Amazon Just Backflipped And Re-Opened Its Global Store To Australians
Just take our money.
In news that will make your credit card weep, Amazon has done a back flip on its decision to stop shipping to Australia from its US store.
The controversial move was announced in July off the back of the Federal Government's GST changes that applies 10 percent tax to all overseas purchases under $1,000.
At the time, Amazon was arguing that the tax shouldn't be collected from store but rather the delivery companies -- such as Australia Post.
READ MORE: Facebook Messenger Just Rolled Out A Very Dark Update
READ MORE: The Lazy Girl's Guide To Black Friday Bargains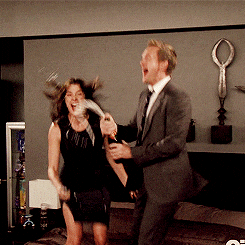 The company said the decision to overturn the ban came as a "result of customer feedback".
In a statement to the ABC, an Amazon Spokeswoman confirmed that from today "customers will be able to ship eligible items from amazon.com to Australian delivery addresses."
"Our teams have continued to focus their efforts on building the complex infrastructure needed to enable exports of low value goods to Australia and remain compliant with GST laws," she said.
The company has vowed to continue working wit the Government to, "ensure it achieves its objective of a level playing field for all retailers and marketplaces".
Perfect and just in time for Christmas.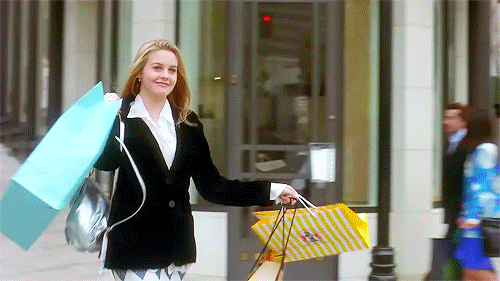 Feature Image: Getty