These Are Set To Be The Most (And Least) Popular Baby Names In 2028
The names you'll be hearing in the playground in ten years' time.
Ever wondered what the future will be like? Maybe flying cars will be a thing, and three-course meals might come in pill-form. A robot butler might lay out your clothes in the morning.
Okay, that does just sound like a mashup between The Jetsons and Willy Wonka & the Chocolate Factory, but you get what we mean.
Without a crystal ball it's hard to predict what the future -- let alone the next decade -- but we do know what the first generation of flying car drivers might be named.
READ MORE: You Won't Adam And Eve Which Baby Name Has Made A Comeback
Baby naming website Nameberry has released a list of 1000 boys and girls names that they expect to be popular -- and conversely, unpopular -- in 2028.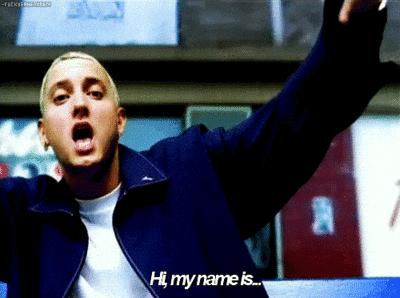 'Scuze me but how do they know that?? you might ask. Well, we did, anyway.
Apparently, it involved a lot of number-crunching using an algorithm that tracked the trajectories of all the names in the United States over the past 10 years using social security data.
Seems legit.
So what will parents be calling their little ones in ten years time? We'll give you a clue: think celebs, TV characters and the British royal family.
For girls, names like Harper -- as in Harper Beckham, Posh and Beck's 7-year-old daughter -- and Aria, no doubt inspired by the famously feisty Game Of Thrones character, all made the top 10 for 2028.
And of course, the most buzzy name for little ladies is Charlotte, which the Duke and Duchess of Cambridge picked for their second child, Princess Charlotte, in 2015.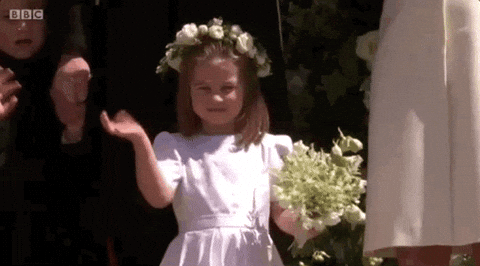 2028's Most Popular Names For Girls
1. Charlotte
2. Amelia
3. Harper
4. Emma
5. Olivia
6. Evelyn
7. Mia
8. Aria
9. Ava
10. Sofia
On the other hand, you likely won't hear names like Noah -- soz, Noah Cyrus -- Cleo or Kira being shouted out in the local playground. If they still have those in 2028 (?!?)
READ MORE: Tea Or Coffee? Your Cuppa Of Choice Is In Your Genes
2028's Least Popular Names For Girls
991. Rosalynn
992. Yuna
993. Noah
994. Leilah
995. Cleo
996. Aaleyah
997. Amyra
998. Maisy
999. Kira
1000. Lavender
For baby boys it's a similar story in that parents are predicted to turn to pop culture for naming inspo, with monikers like Henry (Prince Harry's real name) and Maverick (Top Gun?)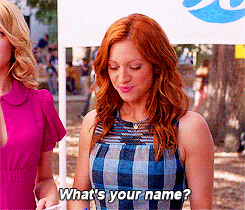 We're claiming the top name -- Liam -- a win for Australia, as it's clearly an homage to the youngest Hemsworth.
Even though Noah made the least popular list for girls, it's apparently a hot choice for boys. It kind of makes sense -- have you seen Noah Centineo?
Fun fact: naming your son Oliver might help boost his Tinder game. When he's old enough, of course.
2028's Most Popular Names For Boys
1. Liam
2. Mateo
3. Maverick
4. Noah
5. Lincoln
6. Lucas
7. Henry
8. Theodore
9. Jaxon
10. Oliver
Confusingly, while Lincoln is a go, if it's spelled alternatively as Linkoln then it's literally the second worst name parents can pick. So choose your spelling wisely.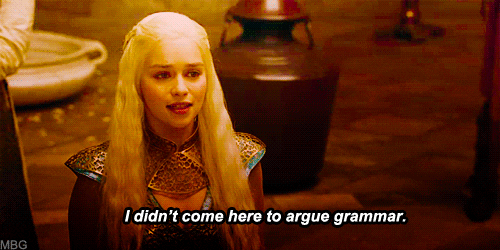 Pierson, Khaled and Zakaria are also not a strong vibe for baby boys in 2028.
2028's Least Popular Names For Boys
991. Journey
992. Raylen
993. Pierson
994. Zakaria
995. Khaled
996. Elan
997. Mekhi
998. Boyd
999. Linkoln
1000. Aydin
If you want to check if your own name made the list, or if you just have some spare time to kill, you can peruse the remaining 960 hot names for 2028 at Nameberry.com.
Feature image: Getty.