Look Away Now. Instagram Can Tell You How Much Time You're Wasting
Like sands through the hourglass ... sorry, you'll have to keep scrolling.
As if we didn't already know how much of our lives are being wasted online -- Instagram has decided to become the fun police by rolling out a feature that will show you how much time you've spent on the app.
Called Your Activity, the dashboard can be found in the top right menu, and will give you an insight into how much time you're spending scrolling through posts on average as well as during the day.
READ MORE: Rejoice Because Facebook Messenger Is Installing An Unsend Button
There's even a way to help you manage your screen time, with options that restrict your usage by setting a daily time limit.
All you need to do is set your desired time -- say 15 minutes per day (but let's be real, getting sucked into an Insta vortex lasts way longer than that). Once your time is up a little box will pop up on your screen alerting you that it's time to stop scrolling. BYE.
It's an interesting move by Instagram, which was named the most damaging social network for young people in 2017.
READ MORE: Including These Words In Your Dating Profile Will Guarantee You A Date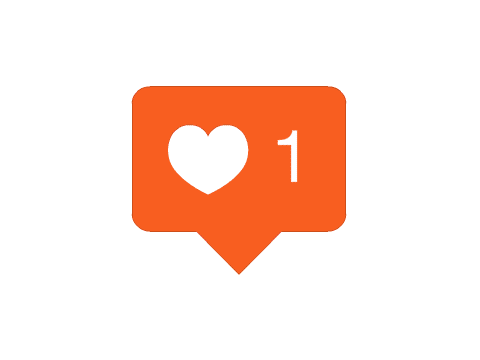 In a survey by The Royal Society of Public Health and The Young Health Movement, around 1,500 people aged between 14 and 24-year-old's were asked to rank a number of social media platforms including Instagram and Facebook.
Alarmingly, the majority of those surveyed said Instagram was the most damaging social media platform and increased their feelings of inadequacy and anxiety.
Even those behind the app have confessed it isn't the healthiest addition to their lifestyle.
Earlier this year one of the app's earlier creators, Bailey Richardson, told The Washington Post that she deleted the app because she felt: "Like we're all addicted to a drug that doesn't get us high anymore."
Feature Image: Getty