Rejoice Because Facebook Messenger Now Has An Unsend Button
Drunk texters can relax, for now you can claw back your messages, and your dignity.
Yes Facebook Messenger is adding an "unsend" feature.
This means you can un-sex text your ex, not offend your friend, and certainly not break up with your boyfriend up to 10 minutes after pressing "send".
It's a miracle.
As of today, Facebook users across the world have more control over their conversations and are able to delete messages within a limited amount of time.
According to the press release, it's the gift we have been waiting for all our lives.
"Messenger's time limit to remove a message is designed to provide users with more control and flexibility over their messages while also ensuring Messenger prevents abuse of the feature (such as sending and removing harmful messages).
Messenger users typically delete messages for themselves within a minute of sending it, so Messenger's time limit of 10 minutes should give people ample time to remove their message. "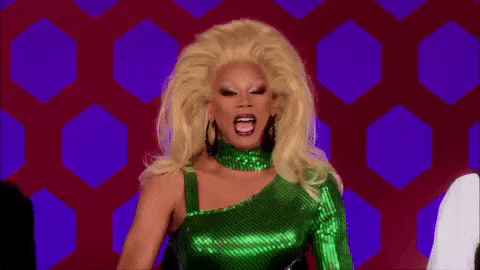 And how do you use it? Simply tap on the message you want to remove and select the option to "Remove for Everyone". The removed message will be replaced by text alerting everyone in the conversation the message was removed. You will have up to 10 minutes to remove a message after it is sent.
If you want to remove a message just for yourself, you can still do that anytime by selecting "Remove for You". When you choose this option, the message will be removed for you, but not for anybody else in the chat.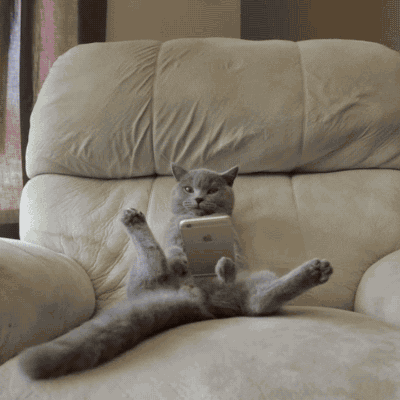 Facebook is also planning to launch a new design for Messenger including colour gradients and a new skin.