Christmas Dinner In A Tin Is Back To Divide The Internet ... Again
Deck the halls with anything else except for this, please.
Christmas. It's the most wonderful time -- or day -- of the year, when you can stay in your PJs well beyond noon, squabble with your siblings no matter your age and consume copious amounts of food.
The thought of digging into that traditional spread of turkey, ham, baked potatoes and Chrissy pud has our tummies a-rumbling already, and there's still over a month 'til Santa arrives.
Speaking of food, wrap your minds around this festive culinary delight, called 'Christmas Tinner.'
This tweet is unavailable or no longer exists.
It is literally what it says on the label: a complete Christmas dinner compacted into a tin.
Why? HOW? And again, WHY??
Let us take you through each and every disgusting ... er, we mean delicious layer.
READ MORE: Retro Toys Are This Year's Biggest Christmas Joy
First, you've got a light starter layer of scrambled eggs and bacon, followed by two mince pies.
Turkey and potatoes with gravy, bread sauce and cranberry sauce follows, as well as veggies and stuffing.
Carrots and parsnips add some ~nutrients~ before you reach the tin's epic conclusion, a layer of Christmas pudding.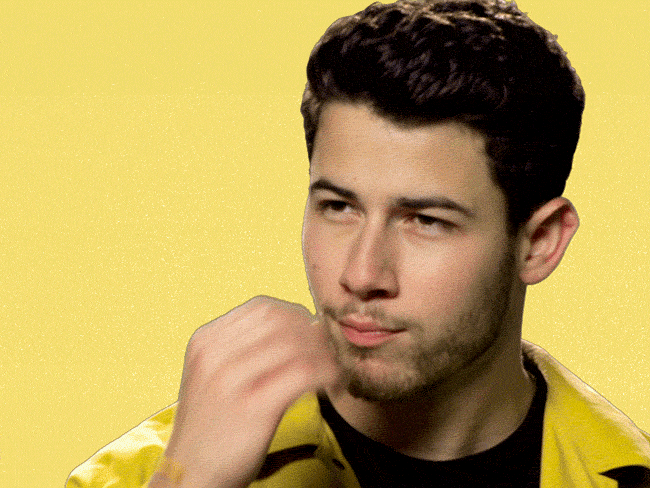 We're gagging, tbh.
What's more surprising/downright astounding is that this little yuletide gem has been around for five (5) years.
Yup. It was first created by a man called Chris Godfrey for UK video game retailer GAME in 2013.
"Approached by GAME I was asked to create the Christmas Tinner. The worlds first ever 9 layer, 3 course festive feast in a tin; aimed at gamers who can't tear themselves away from their new games and consoles on Christmas day."
READ MORE: ALDI's Wine Advent Calendar Is A Go And It's Basically Thanks To Us
"Can't tear themselves away"?? There's so much to unpack in that sentence that we're just going to stick to the matter at hand, the ungodly meal itself.
When Christmas Tinner hit shelves it caused a real stir, and even caught the attention of SNL's Seth Meyers, who described it thus ...
"Containing layers of turkey, gravy, cranberry sauce, stuffing and pudding, then the bottom layer is a gun so you can finish the job."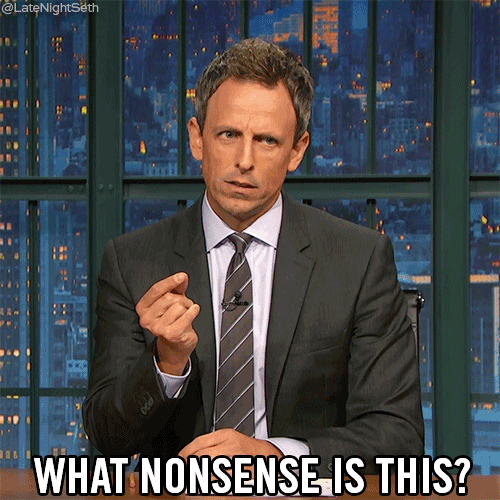 What a mood.
Like some sort of unwanted Xmas present that keeps getting re-gifted from person to person, the tin of sin has popped up every year since, stirring up opinions online each time.
This year is no different, with the 'meal' once again rearing its ugly head on Twitter and earning responses like:
"Oh god wtf!?"
"Lol!!! Perfect stocking stuffers!"
"For when you just don't care"
Our favourite has to be this:
This tweet is unavailable or no longer exists.
Sadly -- or happily? -- you can't buy Christmas Tinner in Australia, so we'll just have to imagine what it tastes, smells, sounds and feels like. And that is quite enough for us.
Happy holidays everyone, and may your Christmas dinner be fresh and your turkeys un-tinned.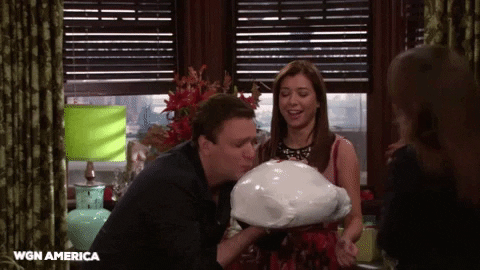 Feature image: Twitter/@tvchick13CTV.