Turns Out We Still Suck At Getting The Work-Life Balance Right
But there is one generation that's bucking the trend.
Exclusive research from McCrindle shows that most of us still can't get the work-life balance right.
Data from the 2016 Census shows that we're still working long hours, with two in five Australians working beyond the eight-hour day.
That figure ends up blowing out when you consider the time we spend commuting.
Around 13 percent of Australians are working 50+ hours a week -- a number that hovers around the OECD average.
But it's when you get into the nitty-gritty of just how workers spend their time that a new picture begins to emerge.
The data from OECD shows that full-time workers spend just under 14 and a half hours of each day on their personal care and leisure activities -- when you consider we sleep for around eight of those, the number sounds pretty dire.
Not only that, but it's actually below the OECD average of 15 hours.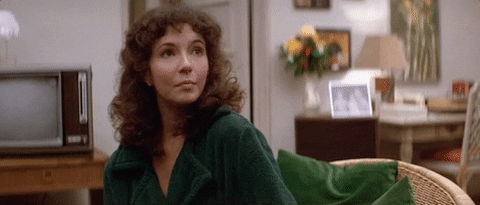 But there is a silver lining to this sobering information -- and it's all thanks to Gen Y.
A survey of Gen Y workers conducted by McCrindle showed just how differently they consider their working life as compared to Baby Boomers and Gen X's before them.
Unlike their predecessors, they're more inclined to ask more from their workplace to ensure a good and exciting work environment.
According to McCrindle: "They don't seek a job so much as an opportunity".
Other factors include:
varied role and career pathway;
workplace culture;
lifestyle benefits;
management style; and
work-life balance
So, next time you're looking for career advice maybe don't pick a Baby Boomers brain.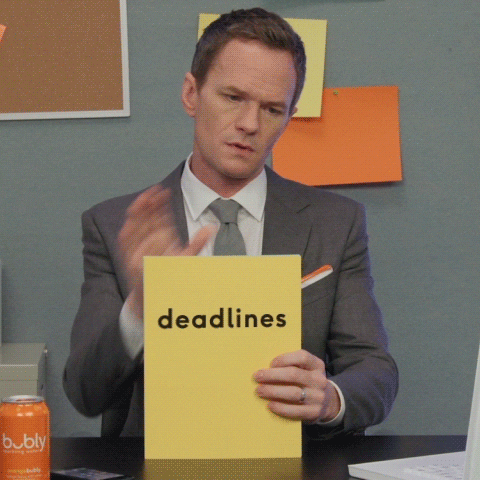 Feature Image: Getty