Women Share The Most NSFW Questions They've Been Asked By Men
Let's get real here -- who doesn't enjoy a good old Battle of the Sexes.
For centuries men have struggled (in vain) to untangle the complex web of emotions that make up each and every woman. That and tonnes of dry shampoo, amiright?
In an act of true altruism from the fairer sex, a white flag in the guise of a Reddit thread has popped up asking women to detail some of the most ridiculous and downright bizarre questions they've been asked by men.
Being the good sports that we are, the women of ten daily decided to take a look at the questions and see if they really were as terrible as the posters made them out to be.
Needless to say, it was a wild ride.
For those playing at home some of the questions are below. And by golly, are they doozies.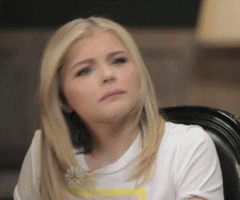 There's the NSFW ones:
"Does it feel good to insert a tampon?"
"Do women orgasm during childbirth?"
"Can you pee with a tampon in?"
"Is it true you have no feeling in your vagina?"
The WTF ones:
"Are boobs heavy?"
"What do you look like without eyebrows?"
"Do women shave their armpits?"
"Do women have sweat glands?"
The downright weird ones:
"Do women have real feelings?"
"Can you cook a pork chop in a toaster?"
"How do you make a ball thing with the socks?"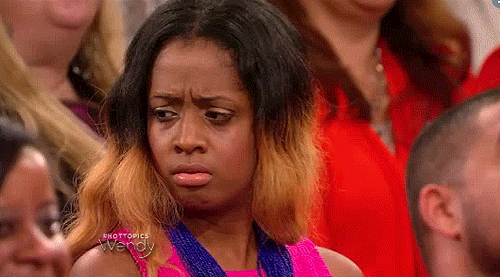 If there was ever a case for ramping up sex education in our schools, this would be it.
Feature Image: Getty