We Can't Put Our Fingers On Why KitKats Are Selling For $200
People must really love that wafer.
We can understand queuing for Yeezys, stocking up on limited edition Nikes, even waiting outside a shop for Japanese cheesecakes, but KitKats are the latest craze going off on Ebay, and we don't know how to feel about it.
And don't get us wrong, we love chocolate.
Granted, it's the Limited Edition Gold KitKat that people are going ape over, and having sold out in supermarkets, they're definitely covetable... but with some eBayers charging $200 for some of the chocolate, you'd really want to have a sweet tooth (and a good dentist).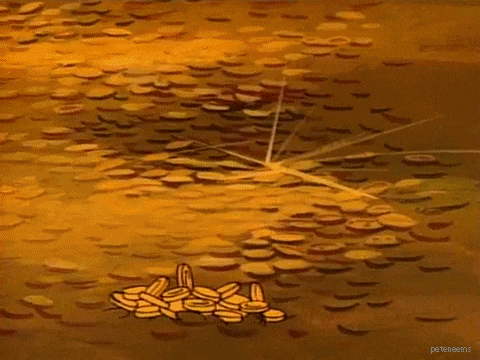 It's as if people believe they're real gold.
The bars were originally priced at a reasonable $4.50 for the 170g of caramel chocolate covered goodness, but there's one live listing on the eBay showing 16 bars on sale for $200.
There are also several other listings where people are selling the chocolate bars as single packs, for up to $15 a pop.
READ MORE: Avocado Toast Chocolate Is Here To Make Or Break Your Day
With over 50 people trying their luck at selling the confection online, there's obviously a market out there for the moreish treats. Excuse us while we go look in our cupboards to see if we have any KitKats we can sell... we feel a holiday coming on.
Feature Image: Nestle