One Of Australia's Hardest Towns Now Boosts A Booming Botox Trade ... For Men
When the going gets tough, the tough guys turn to Botox.
It's got a reputation as one of the toughest places in the country -- famous for breeding gritty league legends such as the Johns boys, Paul 'Chief' Harrington and a host of other sporting hard men.
But now the old coal mining city of Newcastle has another claim to fame, as home to a booming trade in … Botox.
That's according to cosmetic surgeon Doctor Stefan Lo, who told ten daily he's noticed a "definite rise" in the number of men visiting his Newcastle surgery. In fact, the number of male Novocastrians requesting Botox has now superseded their Sydney counterparts.
"When I first started about 10 years ago, we would see one to two men a week, but now I see one to two men a day," he said. "Things are changing. I mean, there's a whole industry now with men looking after themselves -- whether it's the really fashionable barber shop, or specialised tailors."
Dr. Lo works for Concept Cosmetic Medicine, which operates practices in both Newcastle and in Sydney, and revealed that the two locations attract vastly different demographics.
"In Newcastle, there are more blue-collar workers, and the proportion between male and females seeking the treatment is skewed higher towards men there," he said.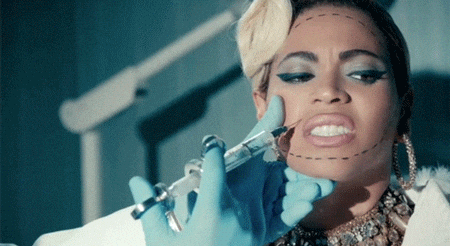 Dr. Lo said that his clientele in Newcastle are usually "younger", "wanting to look their best" and are "all heterosexuals".
"Unlike Sydney, where we see a few homosexual clients, all our male clients in Newcastle are heterosexual," he said.
So what's behind the rise?
Well, Dr. Lo believes that even though the stigma surrounding male cosmetic procedures still exists, advancements in treatments are making it easier for men get work done without looking like they've had work done.
"We just want the results to be natural," he said.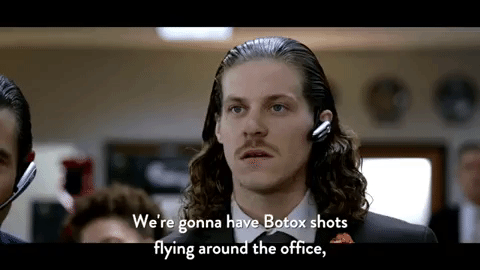 "With men, there are distinct differences in the way we treat them compared to how we treat women. For example, with men we want them to keep some of their wrinkles because they add definition."
But the difference between treatments for each sex is probably most obvious when they step outside the doctor's office.
"Men won't talk about having work done," Dr. Lo said. "They don't want their mates at the pub to give them a ribbing. Women, on the other hand, are more open to discussing treatment."
Feature Image: Getty