#NicoleFromLastNight Is The Modern Love Story We Need
But not for the reason you think.
It reads like a script from a regular rom-com, but this story of guy-meets-girl has a surprising twist that you'll never see coming, we promise.
Things do start out conventionally enough. A guy, Carlos Zetina, met a girl, Nicole, at a bar near the University of Calgary in Canada. They hit it off, and Zetina drove Nicole, who turns out to be from Holland, and her friend home.
Nicole From Holland gave Zetina her number, but oh no! When Zetina tried to call her the number was wrong.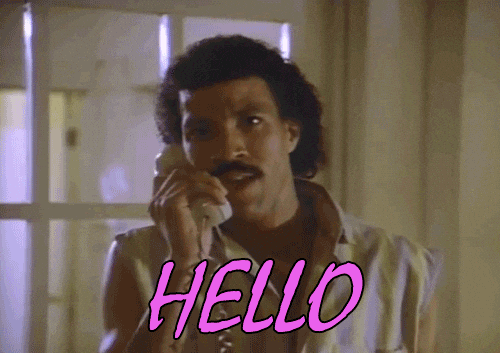 Unperturbed, Zetina performed a grand romantic gesture to end all grand romantic gestures, and set about group-emailing every Nicole (and Nicollette and Nicola and Nicky) on campus.
Some 250 of them.
And that included university professors.
This tweet is unavailable or no longer exists.
It kinda leaves Lara Jean's five measly love letters in To All the Boys I've Loved Before for dust, but we digress.
To his credit, Zetina did make it clear that if Nicole From Holland (aka Nicole From Last Night as she became known) wasn't keen she didn't have to reply.
READ MORE: One In 50 Flyers Finds Love On A Plane So Prepare For Takeoff
Turns out that Nicole From Last Night couldn't have dropped him a line if she wanted to because she didn't even have a university email.
The plot thickens!
This is where the true hero/es of the story step in. The Other Nicoles.
Apparently The Other Nicoles all banded together to help locate Nicole From Last Night, and after asking if she was A-OK with getting in touch with her email suitor (she was) they helped them to reconnect.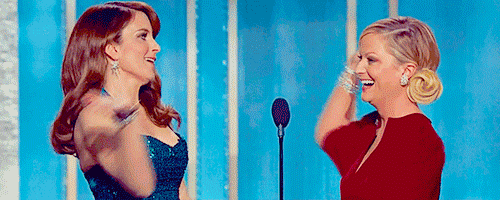 Nicole From Last Night later revealed the wrong number thing was an accident as she was still learning her new Canadian digits. D'oh!
For all of us dying to find out, there seems to be a happy ending in store for Carlos and his Nicole. Well, she replied to the email at least!
This tweet is unavailable or no longer exists.
The real happy ending however was most certainly had by all The Other Nicoles.
READ MORE: This Guinness World Record Flower Girl Attempt Is Blooming Wonderful
After reuniting Nicole From Last Night with her beau, The Other Nicoles decided to get together to celebrate their good deed, and generally just be the awesome Nicoles that they are.
This tweet is unavailable or no longer exists.
They even have a Facebook group called Nicole From Last Night, of course.
Now if this isn't a love story in it's purest form we don't know what is. Sure, a cute couple got together which is all hearts and rainbows, but more importantly a whole group of excellent humans were brought together in the process.
Yay for Nicoles, and yay for friendship. It's not the typical ending to a Hollywood rom-com but it's the ending that deep down we know we all need.
This tweet is unavailable or no longer exists.
Feature image: Twitter/@ParisEsther, Nicole Maseja.