This $999 Round The World Trip Is An Instagram-Lover's Dream
It's never been cheaper to do it for the 'Gram.
Your mates at Flight Centre are slinging round the world economy airfares for less than a grand -- their cheapest offer EVER -- and what are you still doing here?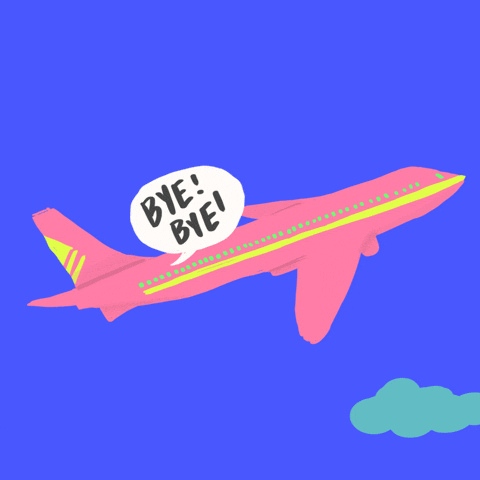 The $999 fare will see thrifty travellers stopping off in three awesome cities -- London, LA and Hong Kong -- and tbh it sounds like an Instagram-lover's dream.
Just imagine the amount of likes you'd rack up while gramming the heck out of those iconic destinations.
Oh, and you'd also have a rad time to boot.
Here's just a little tiny taste of what your feed could look like on this vacay of a lifetime.
London
From Big Ben to the bubble-making busker near St Paul's Cathedral and the quirky and colourful streets of Shoreditch, Insta opportunities are rife in Britain's capital.
READ MORE: This Mexican Resort Wants To Pay You $166K To 'Work' There
Los Angeles
You can't go past LA's trendy Venice Beach for the perfect pic, and same goes for the iconic Hollywood sign, but don't forget to explore hidden gems off the beaten Sunset Boulevard path for extra Insta cred.
Hong Kong
This Chinese mega-city is a clash of the natural and the man-made, making for some awesome photo-ops. Oh and don't get us started on the street food. #foodporn for days.
READ MORE: Five Top Tips For Stress-Free Travel
The cheap-as-chips fare is available on flights out of Brisbane, Sydney, Melbourne, Perth and Adelaide on Virgin and Virgin Atlantic, for various travel dates between February 25 and March 28, 2019.
And remember, you can never start those #takemeback posts too early once your epic hols are over.
Feature image: Instagram/@lisapizzachoochootran.