A Christmas Miracle: Wine Advent Calendars Do Exist In Aus
It's the most wine-derful time of the year.
Update: Ho ho ho! The De Bortoli 2018 Wine Advent Calendar is on sale now!
It's no secret that we've been dreaming of a white Christmas here at ten daily. And by that we mean a white wine Christmas. Or red, rosé ... we're not fussy tbh.
We even wrote a little letter to German retail giant ALDI, asking them to make our Chrissy dreams come true and finally bring their much-loved grown ups-only wine advent calendar to Australia.
Well, sorry not sorry ALDI 'cause you've just been pipped at the proverbial post because ~drum roll please~ wine advent calendars DO exist in this fine country. FINALLY!
We have wine makers De Bortoli to thank for bringing that extra bit of festive cheer to the most wine-derful time of the year.
The boozy calendar costs $129 and contains mini versions of wines from the popular De Bortoli Windy Peak, Emeri and Down The Lane ranges, as well as the new release Rosé Rosé.
Pumped?
READ MORE: It's Official: Champagne And Fries Are The Perfect Match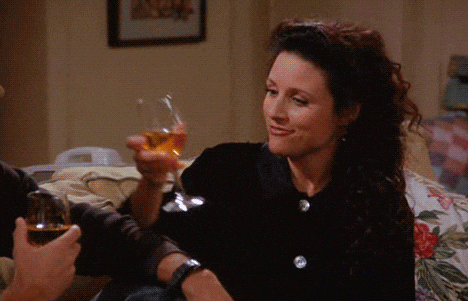 Word is that the holy grail of advent calendars will go on sale in late September via the De Bortoli Wines online shop, or you can nab one at one of their cellar doors in the Yarra Valley, Hunter Valley and Riverina.
Our hot tip though is to put your name down on their website tout de suite to pre-order a calendar before they go on sale to the public. We don't want tears at Christmas, do we?
Now all that's left to say is YOUR MOVE, ALDI.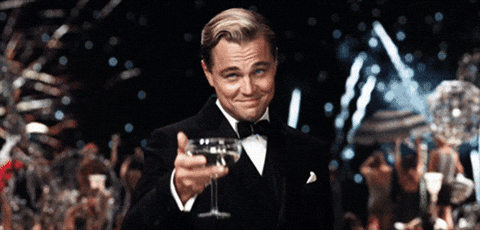 READ MORE: Beer Ramen Is Here To Ruin Both Beer And Ramen For Everyone