Dear ALDI: Australia Deserves Your Wine Advent Calendar For Christmas
We've been very good boys and girls this year!
UPDATE: ALDI has tweeted us!
This tweet is unavailable or no longer exists.
Dear ALDI,
Hello from Australia. How's things in Germany, good? Or should we say, Wie geht's in Deutschland, gut?
Look, this isn't just a social call, we admit. We saw that for the first time ever our friends in the US are getting your wonderful wine advent calendars this Christmas.
This tweet is unavailable or no longer exists.
So, are any of these grown-up festive delights also heading down under perchance?
The adults-only advent calendar was a MASSIVE hit in the UK in 2017, if you can remember. Us Aussies were absolutely green that we missed out.
Don't try to get cute with us either, we know that you know what we're talking about.
The huge cardboard box with 24 wine-bottle-shaped perforated holes that conceal a delightful mini bottle of wine? There's one for every day of December leading up to Christmas -- red, white and bubbly to boot.
Ring any (sleigh) bells?
Word is you're also treating US shoppers to a cheese version, too.
Don't judge us, but we did ask your colleagues here in Australia if something extra special was coming our way. The answer we got was very cryptic.
"ALDI have an array of exciting and unique Special Buys coming into stores in the lead up to Christmas this year that are perfect for gifting and celebrating.
More information around these products will be released as the festive season draws closer," an ALDI Australia spokesperson told us.
READ MORE: Is ALDI German For Stress?
Now we know that here in Australia, being sooooo far down the globe, we often get left out when it comes to these type of festive treats (like we were last year *ahem*).
But this year we can't help but cross our fingers and toes that this year you might make our Christmas wish come true as well.
To quote Mariah, ~sings~ All we want for Christmas is booooooze ... (and cheese)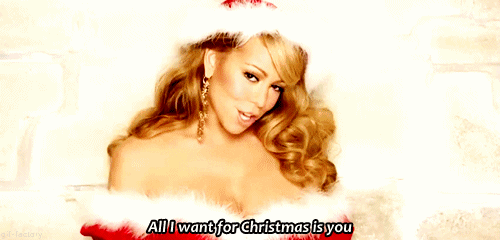 Danke sehr!
Feature image: ALDI.