Kowabunga! KFC-Scented Surf Wax Is Coming To A Beach Near You
But is it finger lickin' good?
This news is kinda big so we're just going to get right to it: KFC Australia is dropping a surf wax that smells just like your fave bucket of fried chicken.
Yes. The wax that one puts on one's surfboard. Now with a finger lickin' good scent.
It sounds too good to be true, but it's totally legit.
This world-first wax was inspired by the now-infamous KFC-scented Extra Crispy Sunscreen that went bananas in the States back in 2016.
Here's the official word from KFC themselves:
The surf wax is an inspired blend, delivering rich aromas of KFC, including tones of their Original Recipe chicken and paired with hints of their famous chips.
According to KFC, "It must be sniffed to be believed." Indeed!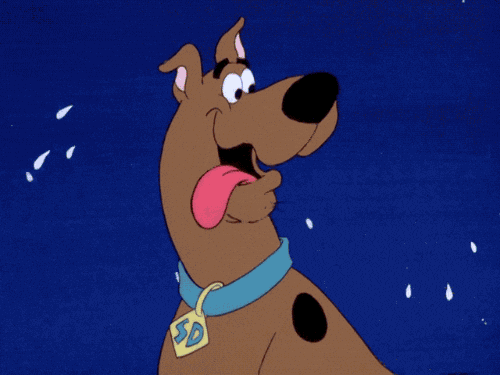 Best get your noses ready 'cause the scented surf wax goes on sale at midday Thursday August 16.
But the KFC-inspired fun doesn't end there. Not in the least.
The legendary fast food brand is also releasing seven other uniquely Aussie merch items including KFC trackies, socks, a 100% Original Recipe Tee, a Finger Lickin' necklace, and several enamel badges.
There's also a pair of Bowtie Budgie Smugglers and "The Harland" KFC surfboard -- named for the one and only Colonel Harland Saunders -- to pair with your fried chix-scented surf wax.
So why now?
"Aussies have patiently watched and waited over the years as other countries around the world received their own swag of KFC inspired goods, but now it is Australia's turn," said the Colonel himself (okay, it was probably one of his underlings.)
Also, 100 percent of profits from the sale of the exclusively Aussie items will go towards the recently-launched KFC Youth Foundation which aims to build confidence in young people.
Prices range from $4 (for a pin) to $3,000 (for the surfboard), but don't hesitate as the merch is online-only and stocks are limited so it's bound to get snapped up as fast as a bucket of Original Recipe in a sharehouse.
Feature image: courtesy KFC.