IKEA Meatballs To Get Roo-diculously Yummy Aussie Makeover
All the deets on this limited-edition true blue tucker.
What gets you most pumped about your visit to your local Swedish furniture giant/relationship testing ground, IKEA? Let's do a show of hands.
Hands up if it's the pure and simple joy of picking up a bargain loo roll holder and a PFRGH* cushion?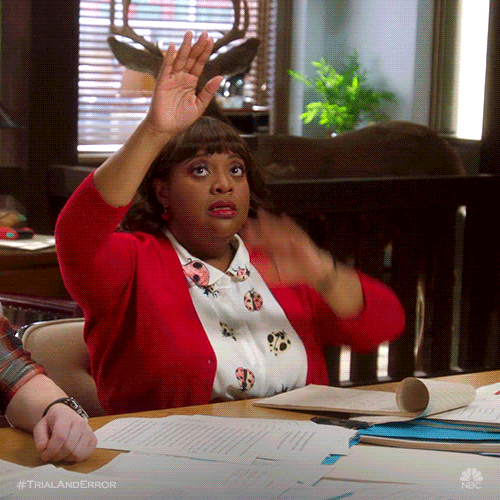 *Not an actual IKEA cushion name but we had you, right??
Hands up if the main reason is to eat the world-famous meatballs at the in-store restaurant?
Okay, so that's everyone. Good.
Well, if you're based in Sydney, you're going LOVE this news: IKEA are releasing a limited-edition kangaroo meatball for three days this August.
The Roo ball, as they call it, looks a bit fancy-schmancy, and if the original meatball is anything to go by, these bad boys are gonna be good. It's a tasty union between IKEA's Swedish heritage and modern Australian cuisine, according to the brand's Australia Food Manager, Ivana Frost.
So how do lucky Sydneysiders get their gobs around a Roo ball?
Head on down to IKEA's Democratic Design Days Australia, an Aussie-first three-day design festival held at the Museum of Contemporary Art from August 27 to 29.
The exhibit will offer visitors a peek behind-the-scenes at the iconic brand's design and product development, as well as a glimpse at their highly-anticipated 2019 collection. Ooh-ah!
Most importantly, samples of the exclusive Roo balls will be available from 11am to 1pm each day of the festival. All you gotta do is book your free ticket to the event and Bob's your uncle.
Have we whet your appetite? You're in luck, 'cause IKEA is also hosting a world-first popup restaurant where diners can tuck into the Roo balls and a whole host of other digestible delights, including the new IKEA salmon ball set to be released in 2019.
Modelled after the IKEA Museum meatball restaurant in IKEA's hometown, Älmhult, Sweden, the Donate by Plate Meatball Restaurant will be serving up an incredible menu -- which starts with an IKEA-themed cocktail on arrival -- over two sessions each night of the festival.
Plus, all proceeds will be donated to Foodbank, Australia's largest food relief organisation.
Booze, philanthropy and meatballs? Sign us up.
Feature image: Instagram/@teamsupergrover.