The Single Biggest Enemy Of Your Money Revealed
And it's not shoes. Who knew?
Complacency.
Apparently that is the biggest enemy of your hard earned cash. So says money guru Jason Cunningham from The Living Room, who's continuing a three month project to help four in-need families save cash. If you remember, he's trying to get them back $10K a pop.
Not an easy task we know. But he says that if you avoid complacency, you can save thousands!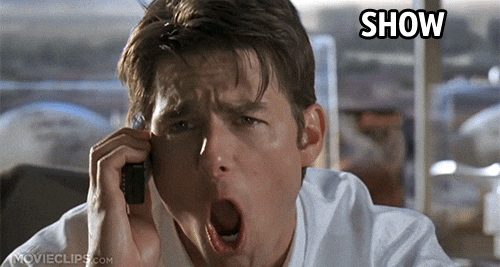 Here's how.
You need to sort out all of you direct debits. Yep all those things that come out of your bank account every month.
"You need to sort out those set and forget pieces," he says. "If we don't take the time out to review our home loan or our insurance or a utilities bill we can be losing out. Take time to review them and ask if you have the best deal -- we live in a world that's changing so rapidly and what was best price when you got it a year ago may not be the same thing now."
"When I look at saving money I look first at the big ticket items -- something like a mortgage, if it's two years old chances are it's an expensive one. Refinancing or negotiating with your bank is worth doing. Whether it's your home loan, your utilities bill, you spend a bit of time researching and a phone call or two and you can save thousands of dollars a year."
Sounds good to us.
Jason also assures us that it isn't really that hard to save $10K a year, when you break it down a little. Hmm... if you say so. Jase.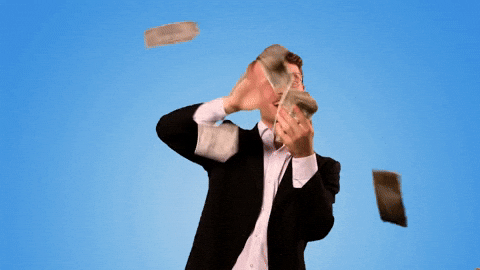 "$10K is really just $200 a week," he pushes. "If your focus is on saving money then $200 sounds a lot smaller than $10K -- and if you look at it and say OK, I'll aim to be saving $100 and making an extra $100 -- now it's just $100 you need to save, which is just $15 a day. That is an achievable goal -– particularly if you're having two or three coffees and buying lunch every day. Break the goal down so it's more attainable!"
"I'm not saying you should not have a coffee, or eat beans every day to save – but rather than buy lunch every day, what you could do is buy lunch twice a week, and bring in lunch three times a week. Still reward yourself. I'm not saying don't drink takeaway coffee, but maybe cap it to one a day…
My old boss used to say if you take care of the cents, the dollars will take care of themselves... you know, how do you eat an elephant, it's one bite at a time right?"
In other words -- we think -- he's saying something about small steps.
He also recommends asking yourself ways you can make extra cash to make up the extra $100.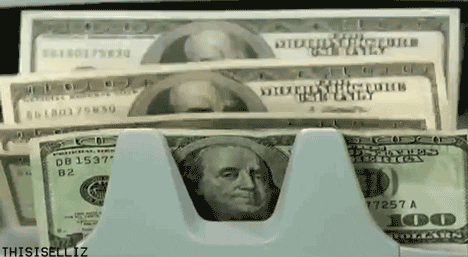 "A lot of us have a job, so I'd be having conversations with my boss about how to contribute more to the business in return for a share in the success, to make some extra income. If not, what could I do to earn to make extra cash --the side hustle -- is there something that you can do to make $100 a week?" he says.
"If it's an extra 3 hours a week at $30 are you prepared to do it to make that extra $100 a week?," he asks. "The share economy provides everyone with an option to make more money -- driving for Uber, renting your driveway out, this world where we live gives us opportunities to make money."
"Spending that one day a year coming up with these ideas, it's not hard."
Thanks Jason, just off to make our $10K now.
The Living Room airs 7.30 FriDAYS on TEN and tenplay.