McDonalds Is Opening The Luxury Restaurant Of Your Dreams
Dust off your top hat and tails.
Imagine this: you step into a super-swanky restaurant and are greeted by the sounds of a string quartet. A waiter escorts you to your private table where you admire the rich velvet curtains, fine art and the 'diamond'-encrusted cutlery.
Then your meal arrives, and the white-gloved waiter lifts the silver cloche to reveal ... a juicy Big Mac on a white china plate.
Heavenly, no?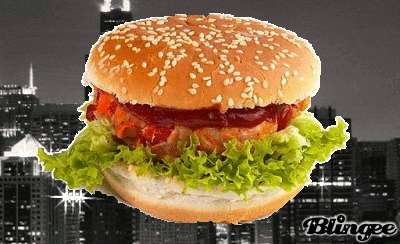 That's reportedly what Maccas-lovers can expect when a brand-new luxury McDonalds restaurant opens its doors on August 15.
On the menu are three limited-edition burgers: The Classic, which is as the name suggests a classic combo of beef patty, cheese, lettuce and mustard mayo, The BBQ, featuring BBQ sauce and slaw, and The Spicy, a jalapeno-packed delight.
Image: McDonalds UK.
Diners who are after the VIP treatment have the chance to reserve a table ahead of the one-day-only event -- specially-selected winners will be given a specific time slot to enjoy their posh meal.
READ MORE: Maccas Canada Debuts Wild New Aussie Burger
It's all to celebrate the roll-out of the fast food giant's Signature Collection in restaurants across the UK, with the fine dining experience popping up in the fancy suburb of Kensington in London.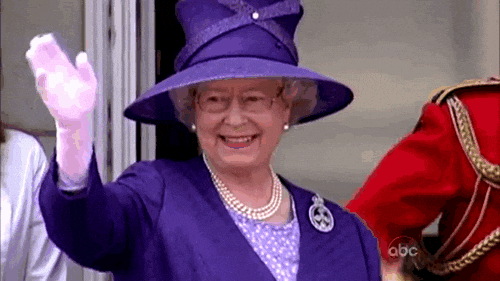 Perhaps the suburb's most upper-class inhabitants -- the British royal family -- will pop down for a bite? One can only hope.
Commiserations are in order for Aussie fans who are set to miss out on the swanky affair -- unless a last-minute trip to England is in order? If that's too far to go for a burger -- we get it, it kinda is -- you'll just have to enjoy your Maccas feed the old-fashioned way: in the car after hitting the drive-thru.
Feature image: McDonalds UK.