Prince George Just Got A Pricey Pre-Birthday Present
Cash him outside.
It's not even his fifth birthday yet but young Prince George -- who's set to celebrate his big day on Sunday July 22 -- has already received his first gift, and it's rather fancy.
The junior royal has been honoured by Britain's Royal Mint once again with not one but three commemorative coins.
The blingy coins are from the Mint's 'Progress of a Prince' range that celebrates the third in line to the throne's growth from gorgeous bub to mischevious boy.
The Prince should have quite the collection by now considering he was also honoured on his first and second birthdays, and his christening in October 2013. Here's hoping he keeps hold of the coins longer than the toy bilby he was gifted in Australia all those years ago ...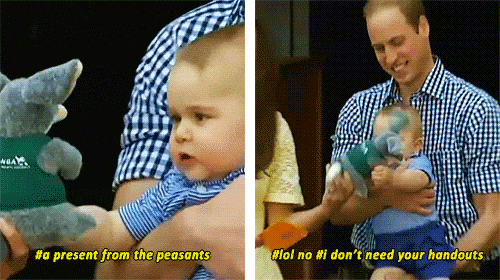 All three of the Prince's fifth birthday coins feature the iconic St George -- the patron saint of England -- valiantly capturing the dastardly dragon as per the age-old tale.
While we're not so sure about little George of Cambridge growing up to be a dragon slayer like the mythical St George -- thought that does sound cool -- we reckon it's a perfect fit for the cheeky, rambunctious prince.
Image: Royal Mint.
The special silver five pound coin -- well, it's a copper and nickel alloy -- costs about $23 and comes in a cute little booklet that has gorgeous snaps of the birthday boy and his family on the inside.
Next in the range is a sterling silver version, about $146, which comes nestled in a posh little box and is sure to be a hot favourite with just 7,000 made.
The crowning glory -- pun intended -- of the Prince's fifth birthday range has to be the 22 carat gold coin which will be struck (that's Mint-speak for made) on the boy's birthday itself. Only 750 of these babies will be up for grabs, and at a pretty penny too: $884.
Don't expect so see any of Prince George's coins rattling around in the pockets of Brits, as these my friends are 'uncirculated' which means -- just like Monopoly money -- they can't be used as regular currency.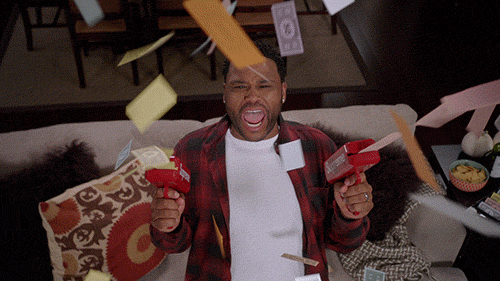 The only way you can get your hot little hands on these highly prized coins is to snap them up straight from the source, the Royal Mint itself -- yes, they do ship to Aus -- but best be quick.
Feature image: Getty.