Peek Inside This Ultra Luxe Award-Winning First Class Suite
Yep, that's a DOUBLE BED.
Let's all turn skyward and give a round of applause to Singapore Airlines, as the carrier has just been named Skytrax's World's Best Airline for 2018, which FYI is pretty much the airline equivalent of an Oscar.
Along with the prestigious Airline of the Year gong -- an honor it last held ten years ago -- Singapore Airlines also collected awards for best first class, best airline in Asia and best first class seat. Ding, ding, ding.
While the airline was judged on everything from seating to meals and cabin crew, we reckon their winning streak might have a little something to do with this ...
What you're staring at here -- no doubt with your mouth agape, just like us -- is one of Singapore Airline's off-the-chain luxurious Airbus A380 suites, and yes, that is a flipping genuine, real-ass DOUBLE BED.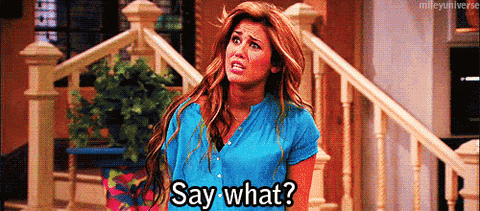 This fancy-schmancy 'double suite' accommodates a high-flying couple by simply removing the central panel from a single suite -- which is pretty ballin' in itself -- to make way for a comfy bed for two. There's also a tricked-out leather armchair to sit in, when you can drag yourself from under the covers that is.
Both the double and single suites feature a swag of luxury trappings that the seasoned first class traveller would expect. There's a remote-controlled sliding door -- to keep the plebs ... er, we mean 'other passengers' out -- and window blinds to ensure things stay nice and dark for when you're watching your very own 32" TV, with noise-cancelling headphones of course.
Passengers can tuck into some top-notch nosh from the airline's own in-flight menu -- it's all served on fine bone Wedgwood china atop your personal dining table, natch -- or why not have one of the world's best chefs whip something up for you?
The 'Book the Cook' option offers flyers "an unforgettable dining experience in the air" with the option to pre-order their fave meal and have it cooked by some of the culinary world's biggest names, including Australia's very own Matt Moran. Ooh la-la.
Onto the bathroom we go, which to be quite frank looks far more posh than anything we've seen on the ground, let alone the air. There's a spot where you can sit down and go to town on the "exquisite" -- and free, yes?? -- range of toiletries.
Now let's talk moolah, and surprise, surprise, rock star travel ain't cheap. We did a quick search and a return trip for one from Sydney to London in a first class suite -- the private room, Book the Cook, spiffy loo, the whole shebang -- comes in at a tidy $12,500.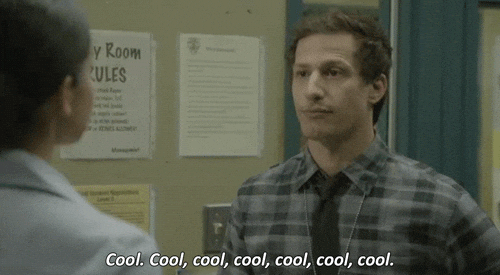 It is, however, the closest you'll probably ever get to being inside a Beyoncé/Jay-Z-level private jet, so (maybe) it's money well spent? Who are we to tell you how to spend your cold hard cash -- or you could try for an upgrade. Whatever you do, don't mind us eagerly watching on from economy.
Speaking of economy, all is not lost for those of us who can't quite fork out for the full first class experience. Japan Airlines took out the Skytrax award for best airline economy seats, while Singapore Airlines itself recently revamped its economy offering after rechartering its epic New York to Singapore route.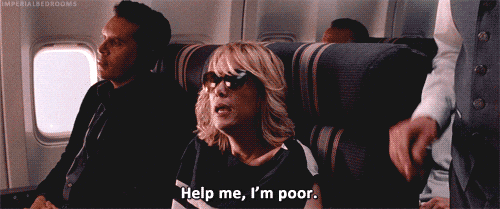 In Aussie news, Jetstar Airways repped the land down under in the low-cost airlines category, while Qantas popped up in both the best airlines by global region and best airlines staff service by global region sections. Bloody bewdy, mate.
Both Jetstar and Qantas -- or any 'Strayan airlines for that matter -- failed to make the World's Best Airlines list ~wipes tear~ but neither did the US so we're in good company, right??
Last year's victor, Qatar Airways, was bumped by Singapore Airlines into second place, with the remaining spots held by a mix of Asian and Middle Eastern carriers.
However you decide to travel -- first, business or economy -- always remember that it's not about the journey, it's about the destination. Or wait ... is it the other way around?
Feature image: Singapore Airlines.