Apple Celebrates World Emoji Day With 70 New Characters
There's even something in there for us Aussies.
It's World Emoji Day today -- July 17 -- and Apple is celebrating by blessing us with not seven, not 17 but 70 brand-spanking new emoji characters.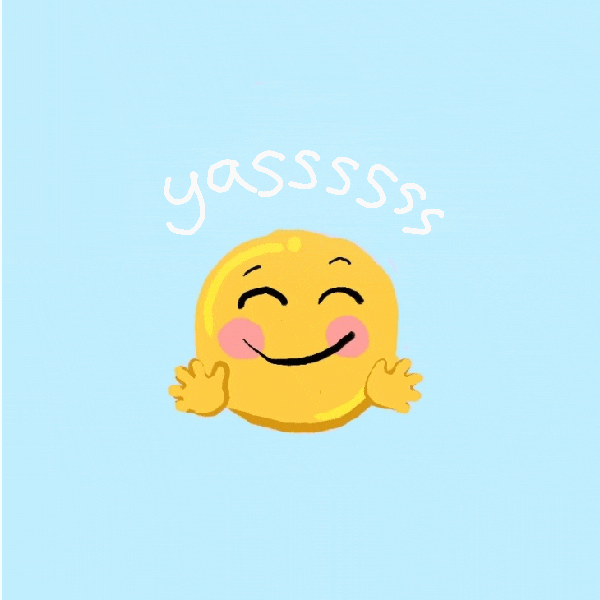 The tech giant released a sneak-peek at their new emoji offering on the eve of the big day, saying that they'll roll out the colourful characters "later this year in a free software update."
This tweet is unavailable or no longer exists.
Hear that? It's emoji lovers -- including the undisputed Emoji Queen Britney Spears -- flexing their thumbs in anticipation.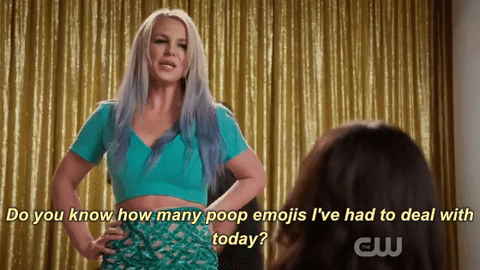 Please give a warm welcome to the new gang, which includes a fresh range of hair colours and styles -- red, grey and curly -- or no hair at all, as is the case for the bald emoji.
Joining the new 'dos are a couple of a smiley faces -- a freezing cold face, a party-hat wearing face, pleading face and a face with hearts -- as well as superheroes, an infinity symbol and a nazar amulet or 'Evil Eye.'
Australians are in for a treat with a true blue kangaroo hopping onto keyboards, along with a peacock, a parrot and a lobster. The food menu gets a boost with a mango, lettuce, cupcake and Chinese moon cake emoji.
The most popular emoji with Aussie Facebook and Messenger users is currently the birthday cake -- no, not the poop emoji -- but we reckon it won't be long before these new kids on the block take the lead.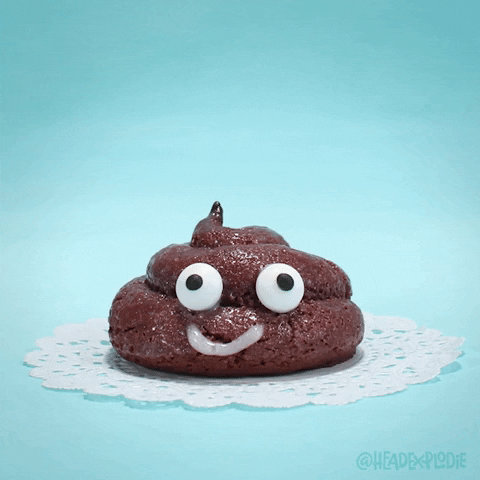 In fact, let's come together as a country and knock that smug cake off it's perch with none other than its arch-nemesis, the cupcake. Who needs candles anyway?
Feature image: Apple.