Drop Everything: Your Favourite Arnott's Biscuits Are Now Cakes
They're gonna sell like hot cakes.
'Straya's fave biscuit-makers Arnott's have gone and made everyone's day by releasing a range of mini-cake versions of their iconic bikkies.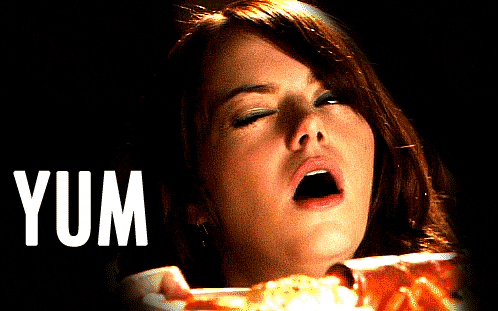 The new range includes four of our most-loved tea-dunkin' biscuits -- Mint Slice, Iced VoVo, Caramel Crowns and Monte Carlo -- in cake form.
Arnott's very first venture into cakes was a boon for fans who have been pitching the idea of a cake crossover for a while now. The classic bikkie brand said they dug into the archives for inspiration.
Here's the low-down of these four drool-worthy creations.
Iced VoVo
Flavour profile: Sweet vanilla sponge, coupled with the iconic Iced VoVo icing, raspberry jammy-ness and chewy coconut.
Best with: A cuppa tea.
Monte Carlo
Flavour profile: Made with golden syrup and coconut, with a raspberry jam swirl and vanilla crème filling.
Best with: Everything, anything. Monte Carlos FTW, right?
Caramel Crowns Brownies
Flavour profile: A brownie base, filled with a gooey caramel and finished with a milk-choc layer.
Best with: A flat white or other milky coffee.
Tip: Give the cake a quick five-second warm up in the microwave to get that caramel centre nice and gooey. You won't regret it.
Mint Slice
Flavour profile: A soft dark chocolate cake, filled with mint crème -- made with the same mint oil used in the OG biscuits
Best with: A long black or espresso.
Aussies can get their mouths around these beauties from July 17, exclusively in the bakery or packaged bread section at Coles.
Be quick, 'cause we're in for a cold snap -- on the Aussie East coast at least -- and these bad boys are beyond perfect fare for a cold wintry day. We reckon they'll be selling like hot cakes (pun definitely intended).