Man Gets 22-Hour-Long Erection From Tanning Injection
In eye-watering news, a Scottish man injected himself with tanning supplement Melanotan and -- well -- his penis wasn't happy.
Warning: If you're a man reading this, you may want to cross your legs before you read any further.
The 41-year-old man had to go to hospital after getting an erection that lasted 22 hours -- after he injected a tanning supplement.
The man, who lives in Scotland, bought the supplement Melanotan, which is illegal to sell in the UK and Australia, at a bodybuilding shop, and before you ask, no -- he injected it into his abdomen.
And no, he did it for the tan.
Something he told experts he had done numerous times before.
However, this time the synthetic hormone, also known as the "Barbie drug", triggered a case of priapism -- which is the medical term for a prolonged erection.
READ MORE: The Star Sign That Has The Best Sex Has Been Revealed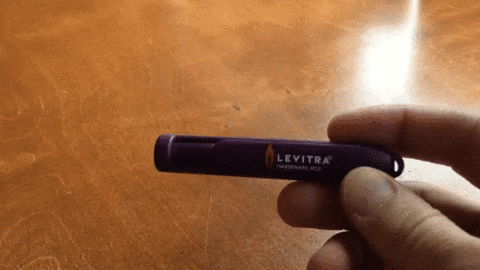 The man, who hasn't been identified, was then forced to have more injections -- this time into his poor poor penis -- to relieve the erection, narrowly avoiding surgery, the case recorded in a medical journal.
In fact, the unfortunate bloke had to have injections every five minutes for half an hour to, erm, deflate things.
Luckily for him, though, he did avoid surgery -- the option for that, if you're ready guys, being a surgical shunt, which is surgically inserted into the penis to divert the blood flow and allow circulation to return to normal.
Ahem.
The man told doctors at Queen Elizabeth University Hospital, Glasgow that he had suffered with two-hour erections after using it previously. But this time, after injecting into his stomach, his penis was painful and "unable to be used" within an hour. He was forced to go to hospital after 22 hours dealing with the problem -- many of them spent trying to soothe the pain with ice packs.
We just can't deal.
Melanotan is a synthetic hormone used for tanning that works by increasing the levels of melanin, a natural dark pigment in the skin.
READ MORE: There's Now A "Sunbathing Calculator" Online. But Is It Safe?
Products such as Melanotan, steroids and image-enhancing drugs such as clenbuterol are common in the bodybuilding world.
In Australia, the drugs are available online, but health experts strongly advise against its use -- and according to the Therapeutic Goods Association it is unlawful to import Melanotan I or Melanotan II or any other injectable into Australia for personal use unless you have a prescription from medical practitioner registered in Australia. They advise that people do not use the drugs because of the serious side effects including darkened skin, moles, and freckles, nausea, vomiting, loss of appetite, spontaneous erections, flushing of the face, involuntary stretching and yawning.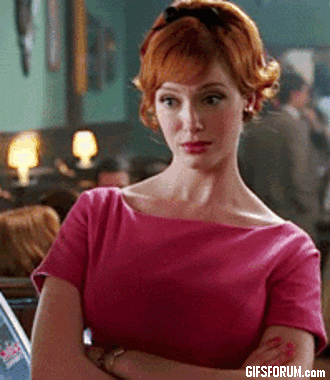 Feature image: Getty.