You May Want To Look At How Much Sunscreen You're Using
If you're not applying sunscreen every time you walk out the door, then you're actually not using it correctly.
That's the findings of a national sunscreen summit held in Brisbane last year, at which some of Australia's leading health experts examined the current evidence on sunscreen use.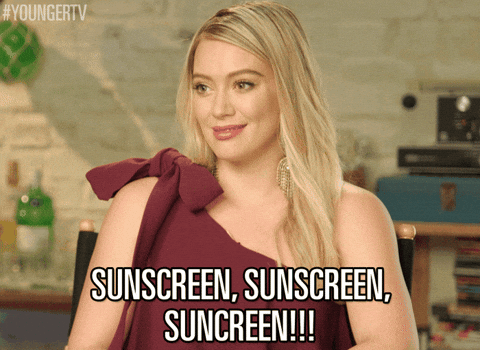 What they come up with was simple, but scary: we should apply sunscreen every day when the maximum UV level is forecast to be three or higher.
Which for many parts of the country is actually all year round. Which is scary right?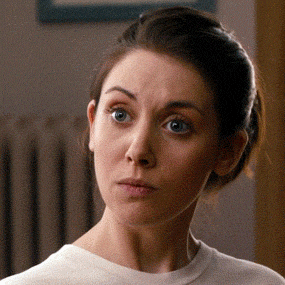 Professor Sanchia Aranda, CEO of Cancer Council Australia, says there are a lot of reasons why the experts are now suggesting we slather ourselves in sunscreen every single day.
"The original trials of sunscreen were actually largely done with outdoor workers in Nambour, and what they showed was that people who put sunscreen on as part of their routine had less skin cancers than people who didn't do that," she told 10 daily. "We married that information with reports from our sun protection summit that said Australians often say they're being accidentally sunburnt in places like their shoulders and neck area, from activities like walking between buildings at work.
READ MORE: Five Beauty Experts Reveal The One Thing They Want Us To Stop Doing
The previous focus of sun protection has really been about leisure activities and going to the beach, and it's really now about saying you need to think about sun protection all of the time and that putting sunscreen on those parts of your body at the beginning of the day can really help to reduce the skin cancer rate."
And now for how much you should be applying. Take this down. And get a spoon.
According to Professor Aranda, that right there is a simple measure. "Use a teaspoon on each limb, one for your back, one for the front, a teaspoon for your face and neck area. That's five ml for each, and that is quite a bit. And now, with some of the Cancer Council bottles it's as simple as two pumps, because we've actually built that measure into the pump.
Many people were not using enough sunscreen and reporting it wasn't working, but that was actually because they weren't putting enough on. And you need to put it on and let it soak in before you go out, so the liquid has time to evaporate out of the emulsion and form a protective film."
So if you don't do it already, it's time to apply every day as you leave the house, add an SPF to your makeup -- and save your skin, stat.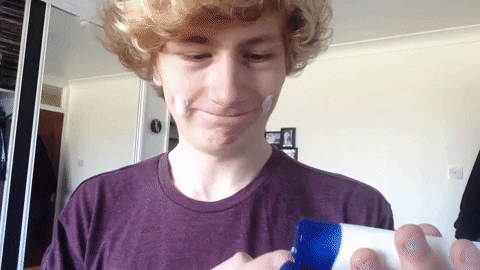 READ MORE: There's Now A "Sunbathing Calculator" Online. But Is It Safe?
"It's about building it into your daily routine," repeated Prof Aranda. "Apply it after the shower -- and be smart about it, if you want to use body moisturiser, then get a sunscreen with moisturiser in it instead and that will help you cut your risk. For women, use a facial sunscreen as well -- even if you have makeup that contains a sunscreen, a layer underneath your make up can help."
And make sure you reapply if you're continuing to be outside, right?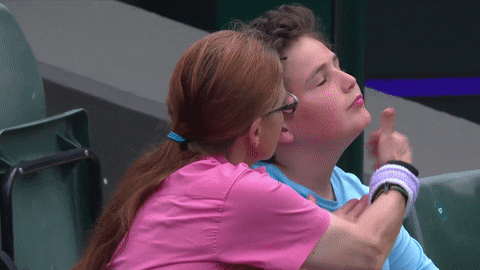 If you still need convincing that you need to get a big tub of the stuff and start using it, the stats speak for themselves.
Approximately two in three Australians will be diagnosed with skin cancer by the time they are 70. Non-melanoma skin cancer is more common in men, with almost double the incidence compared to women. Excluding non-melanoma skin cancer, melanoma is the third most common cancer in Australians. 13,694 Australians were diagnosed with melanoma in 2015 (7,990 men and 4,704 women).
READ MORE: The Down-Low On Vitamin D: How Much You Need And How To Get It Safely
"The deaths are really important, and melanoma is critical," said Prof Aranda, "but there are all the other cancers, too. Then there is the disfigurement of having them cut out, and the plastic surgery ... and of course sun damage ages you as well. Simply, we have to get a more healthy relationship with the sun."
All year round we should be using sunscreen in the morning, and then more frequently when the UV is 3 or above. "It's not heat, it's UV that's critical," she told 10 daily. "And if you're an outdoor worker, regardless of the UV, you should be using sun protection all of the time."
Now you can't say you didn't know.
Feature Image: Getty.