Chris Pratt Just Started A New Diet Based On The Bible
Wow, what a week it's been for Star-Lord.
First, we learned that he had popped the question to his girlfriend, Katherine Schwarzenegger, just three months after his divorce with ex-wife, Anna Faris was finalised.
Now we've learned that he's embarking on a radical new diet called the Daniel Fast in the hope to lose weight while connecting to his faith.
READ MORE: Would You Get Advice From Your Ex About Your Current Partner?
In an Instagram Story, the 39-year-old actor announced he had made it to day three of the 21-day.
"Check it out," he told his 22.3 million followers. "It's 21 days of prayer and fasting".
Sounds thrilling.
He also joked that as the fast will "coincide with the Lego Movie 2 junkets" he will "probably be hallucinating" the next time they see him.
READ MORE: 8 Bad Habits That Could Really Lead To Divorce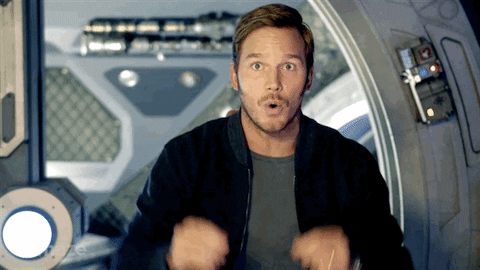 What exactly is the Daniel Fast?
Well, according to t its website, the Daniel Fast is "based on the fasting experiences of the Old Testament Prophet," and serves to help people "draw nearer to God."
It follows a three-week mourning fast in which Daniel abstained from all meat and wine. A similar fast is observed by Christians during the period of Lent, around Easter time.
What Can You Eat On It?
Surprise! Not a whole lot.
According to the Ultimate Daniel Fast, while his exact diet remains a mystery, Daniel chose to "eat only vegetables and drink only water".
That said, most sites advocating the diet don't seem too strict on what you can and can't eat only advising those planning on following it to opt for natural options.
Some of the options include whole grains, nuts, and seeds, legumes, fruit, and vegetables. All meat, dairy, refined and processed foods are off the menu.
READ MORE: How Soon Is Too Soon To Move On After A Breakup?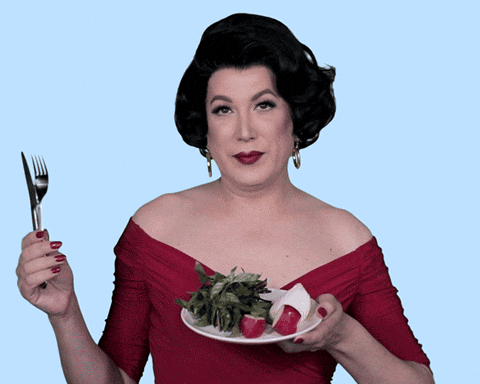 What About The Prayer Part?
The idea behind the fast, according to the Ultimate Daniel Fast, is to "deny yourself physically so that you make seek the Lord in prayer and grow closer to him".
Meanwhile, the Daniel Fast claims that "entering into a period of extended prayer and fasting is like pushing the pause button on life so you can draw nearer to God."
Good luck, Chris! We'll be praying for you.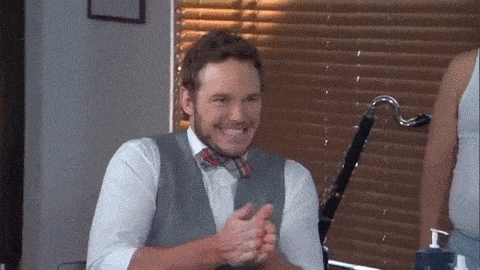 Feature Image: Getty