Finally! Tampons And Pads Will Be GST Free From Tomorrow
Ladies, we all know this has been a long time coming.
And it's been one heck of a hard-fought battle. From January 1 tampons and pads will no longer be subjected to a 10 per cent tax.
The federal government today signed the paperwork that will finally remove the GST on feminine hygiene products.
These include tampons, disposable and reusable menstrual pads, menstrual cups, panty liners and period or leak-proof underwear.
READ MORE: Finally An End To The Tampon Tax. Period.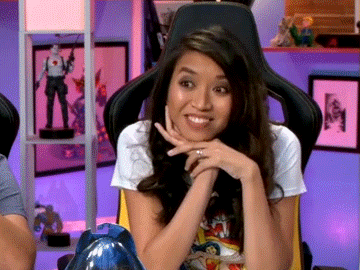 It comes three months after the states and territories unanimously agreed to ditch the tax on women's products, despite the expected $30 million cost a year.
Bu the Liberals aren't too stressed about that with Treasurer Josh Frydenberg saying they are already making more money through GST being added to online purchases.
Much of the thanks needs to go to Greens spokesperson for women Senator Janet Rice who introduced the "simple" bill to remove the GST.
READ MORE: Bill To Scrap Tampon Tax Passes The Senate. But It's Not Over.
Back in July, when the bill was being debated, she said: "It is easy for some to dismiss this as a non-issue. But there are some people who are sometimes faced with the choice between buying a tampon or buying food," noting lower-income women and the transgender community are the most affected.
"As anyone who menstruates knows, menstruating is not a luxury."


Share The Dignity is a company that provide sanitary products to homeless women and they have been one of the main supporters of the repeal campaign long before it hit the headlines.
This tweet is unavailable or no longer exists.
In an October interview with Big Smoke Australia, Share The Dignity's founder Rochelle Courtnay, said that it was a throwaway comment from former Prime Minister Malcolm Turnbull back in January 2018, that provided the impetus she needed to campaign for the tax's removal.
She wrote: "Our former prime minister told me that he had heard no noise about the issue. Turnbull's dismissive attitude was, in some ways, actually a gift; he fuelled my fire and pushed me to take action. Seeing first-hand how uninterested the people in charge were, I realised we had to start finding new ways to make them sit up and listen."
READ MORE: How Our Tax System Exacerbates Gender Inequality
And so she created the #axethetaxperiod hashtag, in turn, creating a social media movement which no doubt played a part in convincing our leaders that yes, this was a huge issue which Australians cared deeply about.
This tweet is unavailable or no longer exists.
This tweet is unavailable or no longer exists.
And now the countdown is finally over...
This tweet is unavailable or no longer exists.
We did it.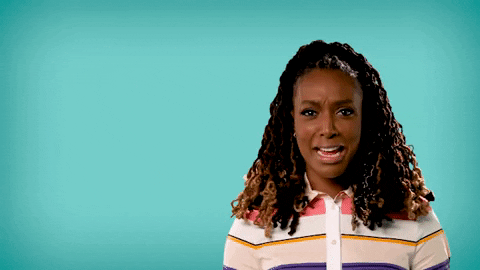 Feature Image: