Study Finds Drinking Booze And Coffee In Moderation Might Help You Live Longer
Hello, and welcome to the best news you will read all day/week/month/year.
That's right, according to a study focused on 90-year-old's conducted by the University of California, people who drank coffee and alcohol in moderation tended to live longer than those who didn't.
The key word being moderation.
Here's how the study worked: researchers at the UOC Irvine Institute for Memory Impairments and Neurological Disorders and the Clinic for Aging Research and Education gathered information about the lifestyle choices of those who reached their 90th birthday.
The study has been ongoing since 2003 (and is still ongoing) and is one of the largest in the world. During that time researchers have uncovered some curious facts about what it means to reach the big 9-0.
READ MORE: One Drink A Day Now Considered "Low Risk"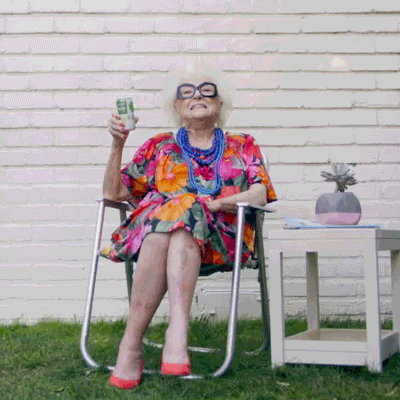 They found that an "overwhelming" amount of participants who "drank moderate amounts of alcohol or coffee lived longer than those who abstained."
Another interesting key finding was that people who were overweight in their '70s lived longer than normal or underweight people did.
"Because little is known about people who achieve this milestone, the remarkable increase in the number of oldest-old presents a public health priority to promote the quality as well as the quantity of life," the researchers said in a brief about the study
READ MORE: Would You Let Your 12-Year-Old Sip A Glass Of Shiraz?
Amazing as it is, this certainly isn't the first study to find that drinking both alcohol and coffee in moderation isn't that detrimental to our health.
Again, the key word here is moderation.
In November 2018, Professor Jurgen Rehm, an advisor to the World Health Organisation, said that while he agrees that alcohol is a killer, he says that if you limit yourself to just one a day, you actually run a low-risk of developing alcohol-related diseases.
Not only that but Queen Elizabeth, who is fighting fit at 92, indulges in a gin cocktail not once but twice a day. Long may she reign.
READ MORE: Tea Or Coffee? Your Cuppa Of Choice Is In Your Genes
All that said and done, it's important to keep a level head and remember that an analysis of 87 studies on alcohol in Journal of Studies on Alcohol and Drugs reported that there is no direct evidence that drinkers live longer than non-drinkers.
As for coffee, one study published in the Journal of the American Medical Association found that drinking up to eight cups of coffee a day could prevent premature death.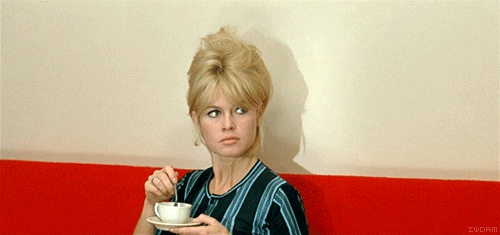 In a press release explaining the study, the researchers wrote: "A lower risk of death was associated with drinking more coffee, including among coffee drinkers who have eight or more cups per day, in both slow and fast metabolisers of caffeine, and in drinkers of ground, instant, and decaffeinated coffee. The results come with a warning to interpret them with caution because they are based on observational data and cannot prove causation."
So go forth and enjoy! In moderation, of course.
Feature Image: Getty