Scientists Find The Gene Which Makes People More Prone To Mosquito Bites
Have you ever been enjoying the great outdoors with a group of friends only to find that at the end of the day you're the only one covered in mozzie bites?
Well, science has finally figured out why.
The team at QIMR Berghofer medical research institute have been working with scientists around the world to map the genome of the Aedes aegypti mosquito -- whose genes carry Dengue Fever and the Zika virus.
Doctor Gordana Rasic, from the QIMR team, told the ABC that they found "several new genes", including ones which explain why some people are more prone to a mosquito bite than others.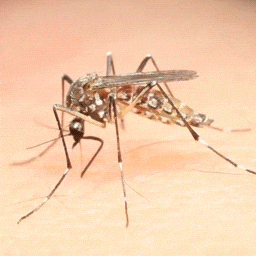 READ MORE: Alzheimer's Vaccine Successfully Tested On Mice
READ MORE: Flush Taps To Avoid Lead-Contaminated Drinking Water
But here's the thing, while they have found the gene they still don't understand why that particular gene makes someone more attractive to mosquitoes.
She explained: "Once we know the candidates that might determine what makes someone more resistant, or more attractive to the mosquito, we can manipulate the genes."
Another thing they discovered is the gene that makes some mosquitoes resistant to repellent.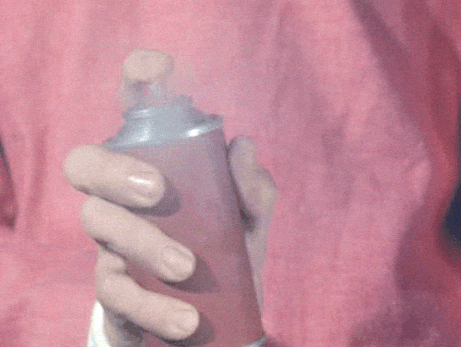 The scientists are hoping their research will eventually let them manipulate the genes of the Aedes aegypti mosquito -- especially given the potentially deadly viruses they carry.
"One of the key things that we want to achieve is to modify these mosquitoes in a way that will help control them," Dr Rasic said.
According to the World Health Organisation, a total of 86 countries and territories have reported evidence of mosquito-transmitted Zika infection.
Zika is particularly dangerous for pregnant women and can lead to their newborn suffering from microcephaly -- a condition in which their head is significantly smaller than expected often due to abnormal brain development.
Feature Image: Getty Images.