Is Going Vegan Really That Hard? We Asked An Expert
Giving up anything is hard -- but imagine having to wave goodbye to burgers, ice-cream and cheese. True torture.
Well, that's what most people assume going vegan involves -- but we've come a long way since the days when tofu made up 98 percent of all vegan food -- with water making up the other two percent.
To learn more about veganism and just how hard it would be to switch to a vegan-based diet, 10 daily spoke to Nuzest Nutrition Expert Nicola Miethke about her lifestyle.
READ MORE: Here Are 10 Vegan Beauty Brands That Are, Like, Actually Vegan
READ MORE: Could This Sexy Chef Change Your Mind About Going Vegan?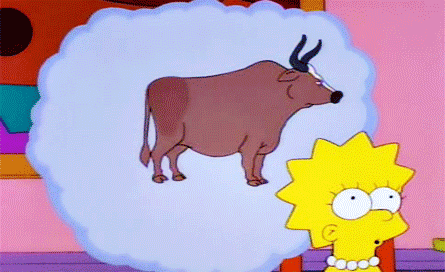 Why do you think Vegan diets have become so popular?
Meithke told 10 daily she believes there are three vital elements she feels have contributed to the rise of veganism.
Health reasons
The nutritionist said she believes more and more Australian's are turning to diets that focus on their health, rather than weight loss, due to the high incidents of lifestyle induced diseases now on the rise.
And there are stats to back up the claims, according to Meithke: "Compared to meat-eaters, vegans tend to weigh less, have lower cholesterol, blood pressure and rates of diabetes, and even have a lower risk of heart disease and cancer"
Animal welfare
Meithke said she feels that consumers are "demanding more transparency from our food production companies", with so much documentation now available online outlining "the cruel fate that awaits millions of animals every year around the world".
Environmental impact
According to Meithke "a person who follows a vegan diet produces roughly 50 percent less CO2 compared to a meat eater". C02 is also known as the greenhouse gas and is a major contributor to climate-change.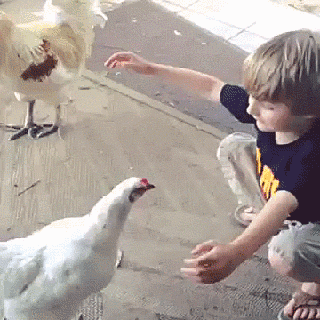 Is a vegan diet restrictive?
Meithke is quick to shut down any suggestions that going vegan means missing out.
She tells 10 daily that apart from the usual fruits and vegetables that we associate with veganism, things like "whole grains, nuts, seeds, legumes and seaweed/algae" also make up most of the diet.
Not only that, but Meithke assures us that with more and more companies jumping on the vegan bandwagon "there's also no difficulty in finding a vegan alternative to almost all classic animal product favourites -- including chocolate, cheese, milk and burgers.".More on that later.
What advice do you have for someone who is thinking about going vegan … but they're a little bit scared?
Meithke said that it's important to keep your expectations in check.
"Any dietary shift can be a challenge, and going vegan is no exception," she said.
But there is a way, she assures us, more a slow and steady wins the race type thing: "Start by adapting some of your favourite dishes and always be willing to be adventurous as you will more than likely become exposed to a number of foods you have never tried before."
Tempted? Here are some of the best products on the market to start your journey
Beyond Burger: SEE? WE TOLD YOU THAT YOU CAN STILL EAT BURGERS!
OK, but these aren't your regular vegan burgers -- there are some hardcore replicas of real meat burgers that even "bleed" when cooked. We know, right?
They're also incredibly good for you and are packed with around 20g of protein per pattie.
Gelatissimo's Almond Milk Gelato: You scream, I scream, we all scream for ice-cream! The kings of artisan gelato aka my dream job, have created a limited-edition flavour using almond milk and dairy-free chocolate swirls, cocoa nibs and toasted almonds.
Cashew Parmesan Cheese: Not only is this vegan, but it's also a goer for those raw food followers out there. It's also super healthy for you and contains Omega 3 fatty acids, B vitamins, proteins and minerals.
Pana Chocolate: These chocolates a so rich that you will never again wonder where that glass-a-half went. They've got flavours like rose and hazelnut, but strawberry pistachio is a big favourite.
Feature Image: Getty