We're Drinking Less Than Ever Before -- Cheers To That!
We're also giving up the beers and getting into our wine.
Good news for those of us who are actively trying to lower our alcohol consumption -- it seems to be working.
A new study from McCrindle shows that there has been a downward trend in alcohol consumption, largely influenced by what we're choosing to drink -- and as a nation we're choosing to drink less beer.
In fact, according to the study, the consumption of any alcohol per person has dropped to levels not seen since the 1960s.
However, before you crack open a non-alcoholic kombucha to celebrate, we do still manage to down quite a few drinks -- in fact, the numbers currently stand at 9.4 litres for every Australian aged 15 and over.
That's still the equivalent of:
224 stubbies (375 ml) of beer;
38 bottles (750ml) of wine;
17 bottles (375ml) of cider;
4 bottles (700ml) of spirits; and
33 cans (375ml) of premixed ready to drink varieties.
And before you say, "Well, I don't drink 224 stubbies of beer!" says Louise Gates, ABS Director of Health Statistics, "contrast that with 1974-75 when Australia reached 'peak beer' and the consumption was equivalent to over 500 stubbies per person."
Yikes. That's a lot of lager.
Right now though beer has gone from contributing to 75 percent of total alcohol consumption in 1966-67 to 39 per cent in 2016-17.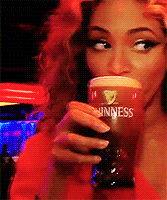 In other words, that common perception that Australians are a nation of binging beery boozehound drinkers, is kinda turning false. Instead we're drinking more wine -- alcohol consumed from wine over the 50-year period has grown from 14 percent to 38 percent.
We are in fact, quite posh these days.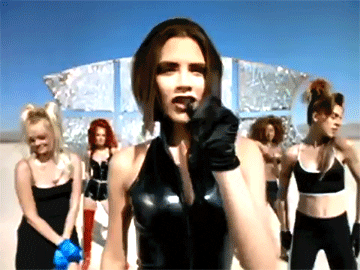 READ MORE: Campaign Launched To Ban The Booze In Sport Advertising
And despite having a reputation for partying, turns out millennials are less likely to drink than anyone older, with just over half (53 percent) having said they had alcohol in the past month, compared to 65 percent of Generation X and 72 percent of Baby Boomers.
The 2017 Nielson survey of over 20,000 Australians also shows that although Gen Y and Gen Z (aged 18 to 34), look for value, they also consider health factors like never before. In fact, low carb, calories, vitamin-fortified and organic as very important when deciding what to buy. Boomers, on the other hand, place higher importance on value and price.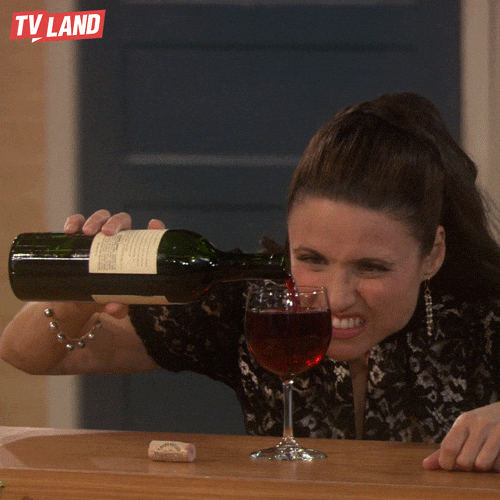 The times they are a-changing, and we're drinking the least we have for 50 years... Australia, I just don't know we are anymore!
Feature Image: Getty