The Eggcellent Kitchen Staple That's Actually A Superfood
Forget an apple a day.
They're the kitchen staple that many of us always have on standby. Now, it seems the humble egg could be classified as something of a superfood.
It comes after new research published in the Journal of Human Hypertension has shown that eating eggs can reduce the risk of high blood pressure by 21 percent.
It's pretty good news given that around 34 percent of Australian aged over 18 suffer from high blood pressure, according to the Australian Institute of Health and Welfare. If left untreated, the condition can lead to things like stoke, coronary heart disease, heart failure and chronic kidney disease.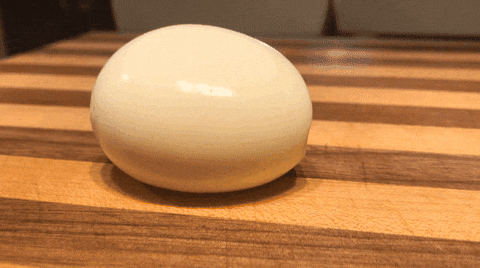 The data is welcome change from the usual negative rhetoric we're used to hearing about eggs. Remember that time back in the early '90s when everyone thought they were super bad for our cholesterol?
GP Dr Ginni Mansberg said that the public perception of eggs has come a long way: "People often associate eggs as a food that is bad for blood pressure, when the reality is that the protein found in eggs can reduce the risk of high blood pressure."
READ MORE: This Juice May Be The Secret To Better Skin
READ MORE: Seafood Could Be The Key To Mental Health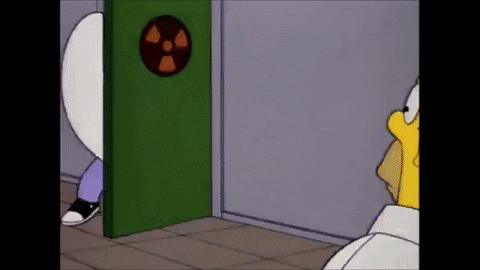 Recent nutritional findings also revealed eggs are one of very few foods that contribute significantly to our daily intake of choline, which is essential for brain development and function. Choline is a nifty little essential nutrient – as it enables our body to do everyday things including helping to retain memory, boosting brain function and maintaining metabolism.
The best part? One egg will only set you back around 74 calories. Well, guess it's time to get cracking.
Feature Image: Getty