This Is How Meghan Markle Is Planning To Beat Jet Lag
The Duchess in her own words.
Meghan Markle boarded a plane and made the 22 hours journey from England to Australia.
But this journey should be something of a breeze for seasoned traveller Markle, who is certainly no rookie when it comes to traversing long distances.
Think about it: Long before she began making the regular commute from Canada to London to see her now-husband Prince Harry, Markle would share updates of her frequent travels on her now defunct blog 'The Tig'.
READ MORE: Prince Harry And Meghan Markle Have Arrived In Australia
READ MORE: Here's Where You Can See Harry And Meghan On Their Aussie Tour
But that wasn't all she shared.
The former Suits actress also gave some wickedly simple tips on how to deal with every traveller's worst nightmare: Jet Lag.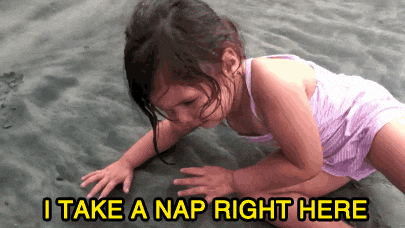 Self-care
"The foremost issue is self-care. It's easy to run yourself ragged, hopping from one locale to another, sometimes feeling homesick, and other times just feeling plain-old sick," she wrote. "Yes, it can sometimes feel quite glamorous; but, jet-setting (for work or pleasure) comes with its own set of complications!"
Get Clean
"I'm no germophobe, but when I get on a plane I always use some quick hand wipes or a travel sanitiser spray to wipe it all down: that includes the little TV, the service tray, and all the buttons around your seat. Sure, the person next to you may give you a side eye, but at the end of the flight, you'll be the one whistling dixie with nary a sniffle," she wrote.
Bonus points for using the phrase 'whistling dixie with nary a sniffle'.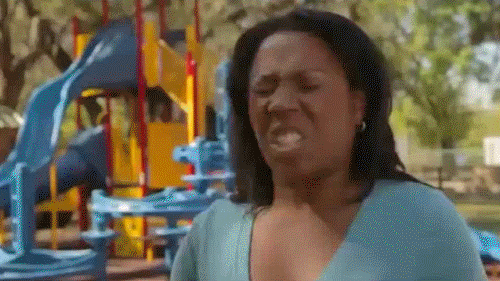 Now Get Really Clean
But our gal Meg doesn't stop at just some hand sanitizer. She's even got a nifty tip from none other than Leonardo DiCaprio which involves rubbing a little antibiotic treatment on the inside of your nose. How fancy?
"Not only does it create a barrier for germs, it also lubricates the skin in the nose. That's important because when the skin cracks, germs can come a running in, so the coating of the Neosporin doubly protects you," she wrote.
READ MORE: Yes, The Opera House! Yes, Dubbo... But Harry, What About The Big Banana?
READ MORE: Harry And Meghan Pile On The PDAs On Outing To Sussex
Get Comfy
No blanket? No worries. Meghan makes sure to always pack a scarf for long trips because they "feel like a hug".
"Throw it in your purse or backpack, and no matter how far you travel, you will always feel comforted both on and off the plane with something that feels and smells like home. This has become invaluable to me when catching some Zzzzzs on a flight, or feeling swaddled in a hotel room," she says.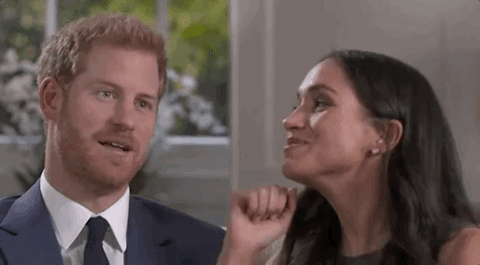 Get A Gutfull
Meghan also reckons we should pack a probiotic when travelling to make sure you take care of your gut health and immunity.
"Always travel with a high strain probiotic, and hydrate like you're dying of thirst -- because even if you're not, for your body -- the thirst is real. This dynamic duo of probiotics and aqua will keep your gut health in check and honestly stave off jet lag if you're globetrotting on your travails," she wrote.
Get In The Zone
"By simply eating a meal at the time the locals are when you land, you trick your brain a bit and stay much more on track, and much less cranky," she advised.
Feature Image: Getty