Olive Oil Is Better Than Viagra For Extra Virgin Issues In The Bedroom
Who knew the humble drop could be NSFW?!
First we found out the devastating news that coconut oil is not all it's cracked up to be, and now the latest in this week of oil-based revelations is that olive oil has a very NSFW use, and we're blushing.
Turns out the humble olive oil, a favourite drizzled over salads and stirred through pasta dishes alike, is better than Viagra when it comes to helping men in the bedroom.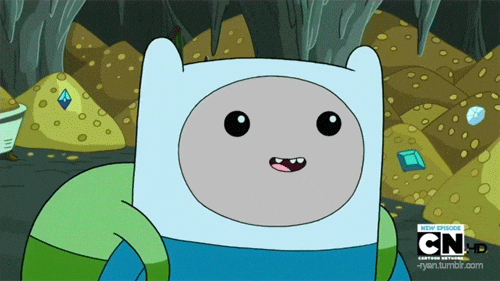 That's according to a study out of the University of Athens, anyway.
Greek researchers found that eating a Mediterranean-style diet rich in fruit and vegetables, legumes, fish and nuts, as well as olive oil, reduced the incidence of erectile dysfunction in men by up to 40 percent.
READ MORE: The Peegasm: What The Heck Is It, And Why Isn't It Safe?
Of the 660 or so participants with an average age of 67, those who consumed lots of olive oil reported far fewer issues with sexual performance.
And by 'lots' we mean a hefty nine tablespoons of the stuff per week, but hey, there are far worse things you could be forced to chow down on in order to ... get it up.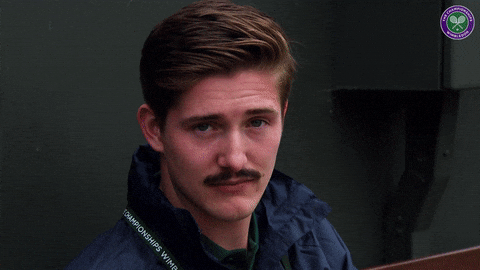 Take Viagra for instance. The drug invented in the '90s is an instant remedy for erectile dysfunction, however the effects are short term.
Olive oil, on the other hand, offers men a long-term and drug-free solution.
"Consuming olive oil and sticking to a Med diet keeps a man's bedroom chances high," was the word from Dr Christina Chrysohoou, the lead researcher from the University of Athens.
But how?
Olive oil has been shown to keep blood vessels healthy by maintaining circulation in every part of the body -- and by that we mean every part, ya dig?
Sticking to an olive oil-rich diet also helps keep men trim around the waist, which is a plus because obesity has been linked to lower levels of the sex hormone, testosterone.
Speaking of testosterone, the study showed that olive oil can dramatically increase levels of the sex hormone which we all know is kinda important when it comes to gettin' down in the bedroom.
READ MORE: Do Condoms Make Men Lose Their Erections?
This is pretty fab news for blokes around the world, with an estimated 100 million men dealing with some form of erectile dysfunction. About 1 million Aussie men of all ages experience issues, although it is more prevalent in older men.
It's also no doubt a boon for olive oil producers, who might see sales rise *ahem* soon.
Feature image: Getty.