Here's How Many Pages Your CV Should Have
A new survey says that the old one page rule is out.
According to experts, these days the best way to get your CV noticed is to give it another A4.
Turns out, recruiters are actually nearly 2.3 times more likely to prefer two-page resumes over one-page resumes.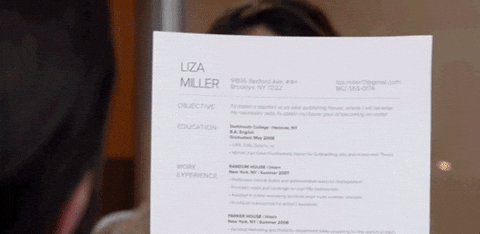 Nope, no idea why that is.
And what is even more interesting is that the more senior the vacant position, the more that recruiters seemed to prefer two-pagers. In fact, they're 2.9 times more likely to look at two-page resumes for managerial-level roles.
But even those of us looking at entry-level positions shouldn't stop at a single page.
"While the overwhelming majority of career experts argue that a two-page resume should never be used unless a job seeker has many years of full-time work experience at multiple companies, our results contradict this piece of conventional wisdom," said ResumeGo.net co-founder Peter Yang.
The study revealed that hiring managers not only liked two pagers, they also spent nearly two times longer looking at them -- which seems to make sense, mathematically, but goes against the belief that recruiters only spend a few seconds on each CV that crosses their desk. According to the study, most spent two minutes and 24 seconds on one-page resumes and nearly twice as long -- four minutes and five seconds -- on two-pagers.
READ MORE: A Top HR Director Reveals How To Find The Perfect Job For Your Personality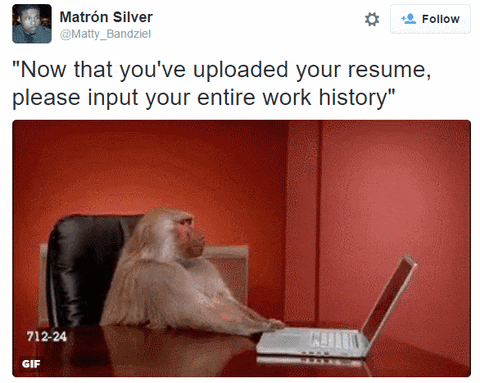 "These results show that recruiters do indeed spend more time reviewing lengthier resumes instead of simply skimming over the content, which might help explain why two-page resumes are usually preferred over one-page resumes."
The amount of information that can be conveyed on two-page resumes seems to be the main drawcard, "These results indicate that the extra information contained on two-page resumes helped participants in their decision-making and cast a positive light on the job candidates," said Yang.
READ MORE: Dear Theresa May, Here's What To Do If You Lose Your Dream Job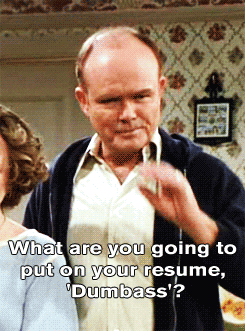 This is in no way giving you carte blanche to wax lyrical about your love of cats or the awards you got in primary school, but it is a good indication that you don't have to over edit your mad skillz.
Go forth, get that new job. And save some paper by doing double-sided printing, you fool.