Want To Be An Influencer? Now You Can Get An Internship For That
Selfie your way to stardom.
A quarter of young Aussies say that becoming an Instagram Influencer is their dream job, according to new research from camera phone brand OPPO Australia.
And you know, the appeal is pretty obvious.
Free holidays, free stuff, influence, stardom -- all pretty intoxicating.
In fact, influencers are, well, pretty influential. More than half (52 percent) of 18 - 24 year olds say they've made a purchasing or travel decision based on an influencer's social media endorsement -- yep, the reality is that in 2018, it truly is a viable source of income.
So much so that 86 percent of Gen Z would take on a full time job as an influencer if given the opportunity.
Which may explain why close to one in five (19 per cent) young Aussies say they would complete a degree or course on how to successfully become an one.
Sign us up to that course and see the $$ roll in, right?
According to the study, whether we're influencers or not, we're all totally obsessed with social media -- 73 per cent of young Australians surveyed say the number of followers and likes they get on Instagram is important to them, with 45 per cent saying they get anxious about the number of likes they'll get when posting on Instagram.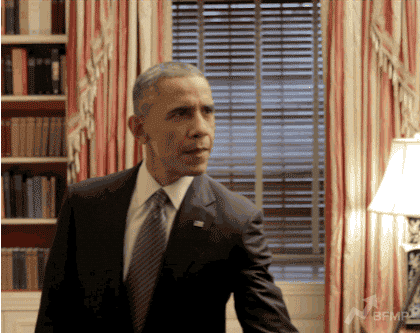 It seems the selfie still rules, despite the fact that -- thanks to a landmark study published in the Journal of Family Medicine and Primary Care -- we know that between October 2001 and November 2017 there were 259 people worldwide reported dead due to taking a selfie under risky circumstances.
Drowning was the leading cause of death, with 70 people being killed in water related incidents.
Influencer wannabes, please take note.
READ MORE: Facebook Messenger Just Rolled Out A Very Dark Update
READ MORE: Selfie Sacrifice: Hundreds Die Worldwide Taking Selfies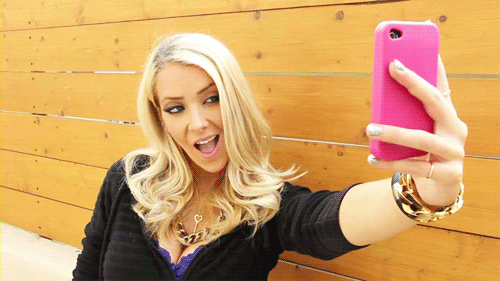 OPPO didn't just do their research to, well, see how influential the influencers are, they also did it to be able to offer a three month paid internship.
What a time to be alive!
"We can see that in the not so distant future we will employ and train full time influencers, in much the same way you would any employee," says Managing Director, Michael Tran. "So, to kick it off, we've created a paid influencer internship."
We know too well that there's a growing army of people buying our devices for the sole purpose of capturing and sharing content. Many of these content creators aspire to growing their channels and ultimately creating a viable income stream and career path.
Yes indeedy they do -- 42 percent of young Aussies have admitted to actively trying to build their Instagram following, with 19 percent previously researching tips on how to become an influencer.
Well research no more, peeps.
The position offers a three-month, paid stint in which you'll be flown around Australia and New Zealand to the most Instagrammable locations to capture content for both your own and OPPO's social media profiles.
And the work perks don't stop at all-expenses-paid trips, the successful applicant will be mentored by existing ambassadors including Nicole Millar, Milly Bannister, Libby Kay and KOTravellers.
Sign us up.
Feature Image: Getty