A Top HR Director Reveals How To Find The Perfect Job For Your Personality
Ever go for a job you thought you were perfect for, only to end up hating it?
Don't worry, you're not alone.
According to a 2016 study from SEEK Learning, more than half of all Australian workers are unhappy in their current role.
While that might sound depressing, coming to the realisation that a job isn't for you can actually a great step forward in your career.
That's according to Erin Cramlet, who's the HR Director of Stryker -- a company that took out the title of Australia's Greatest Place To Work in 2017.
Cramlet told 10 daily that sometimes the best person for the role isn't always the one with all the experience. "There are some jobs that you need experience for -- like if you're building a bridge you're going to want a civil engineer building it," she said.
But, when it comes to roles in industries such as human resources and marketing, Cramlet said she's found that the net can be cast a little wider. "With those roles I find that it's less about the person's actual background and more about the strengths they will bring to the role," she said.
Cramlet went on to tell the story of a man she hired to work in the company's operations group. "His only experience was in retail, but he was very organised," she said. It was this trait that Cramlet said has helped him excel in his current role because "he is able to think through problems and bring people along on that journey".
READ MORE: Women Are The Future Of Small Business And This Is Why
READ MORE: Are Leaders Born Or Made? We Asked An Expert
How tO Find Your Strengths
According to Cramlet, most of our real strengths can't be measured on those common personality tests.
Instead, she advises we "think about what it is that people compliment you on -- because that will give you an indication as to what you're naturally good at".
She adds: "Also, ask those people who you're really close to -- usually you'll see those things portrayed in your life -- they can hold a mirror up to you."
Cramlet said that the other thing to look out for "are those things that you do when you lose track of time".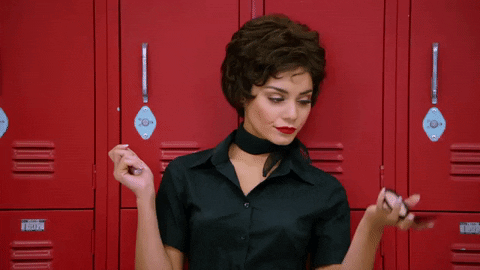 What About Finding The Right Workplace?
So while this might be a little out of our control, Cramlet said there are ways for potential staff to ensure employers understand why they believe they're a perfect fit for the organisation.
Once you've determined what the right role is you then need to figure out what culture would work the best for you
Cramlet also gave an insight into the hiring process revealing "it's not just about interviewing candidates -- they're interviewing us as well."
On that note, she encourages all potential employees to "ask questions during their interview". Once that's over, she said it's then important for job seekers to "go with their gut".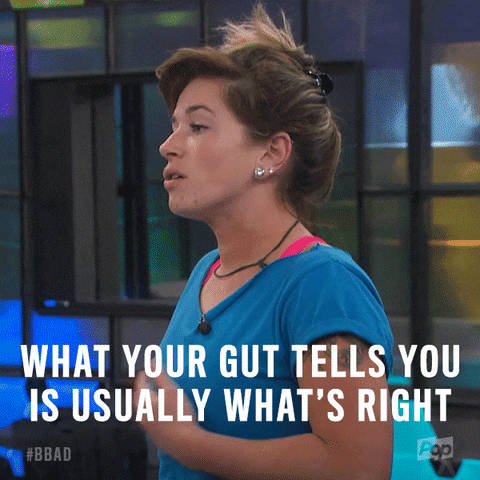 "Think about whether or not you connected with your prospective manager -- really ask yourself if you're going to enjoy working with this people," she said.
If you tick 'YES' to all the boxes but then still don't get the job, Cramlet has this word of advice.
Maybe the employer is seeing a misalignment between you and the company's culture that you aren't seeing -- or they might recognise something in their culture that isn't the right fir for you," she said.
Erin's Top 5 Tips For Landing The Perfect Job
Be yourself. Although we all get nervous, remember you are interviewing with another person who wants to get to know you. So don't be afraid to convey your excitement.
Be able to communicate what you are naturally great at and come prepared with specific examples.
Be clear on what is important to you and express how what you are looking for aligns to the job. For you to be successful, you need to find a mutual fit with an organisation, so ask plenty of questions to ensure you are aligned.
Do your research. Whether it's online searches or asking around your network, find out everything you can about the company and role, and know who you are interviewing with.
Get yourself in the right mindset for the interview. Whether it is practising example questions or reading through your resume, find out what works for you.
Bonus tip: don't forget to follow up after your interview to let them know how excited you are about the role and to ask for feedback.
Feature Image: Getty