Don't Buy A Thing 'Til You Know These Black Friday Hacks
If you are partaking in the sh*t show that is Black Friday on Friday 29 November, this one's for you -- don't say you haven't been warned.
Aussie retailers say shoppers are likely to spend $53 billion dollars in the lead up to Christmas, with the November 29 Black Friday sales providing a healthy spike.
But before you go elbowing your way through crowds, scratching the faces of strangers or yelling at your computer, we've compiled a list of handy hacks.
Do your research.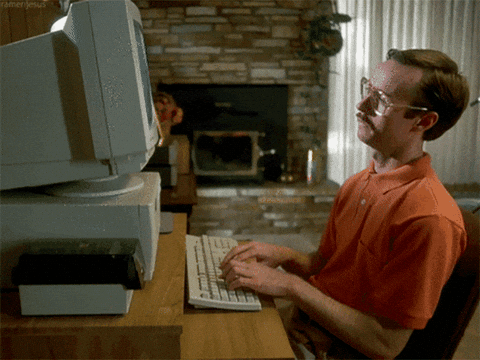 Subscribe to your favourite brands' email list and follow them on social media to be the first to know about exclusive deals. Figure out what shopping centre you'll stakeout on the day - according to the most relevant stores for you, cheapest parking and best opening hours.
Create a plan of attack.

Prioritise what you really want and organise your day around the stores that are non-negotiable. Make an itinerary based on this hitlist, and if you are super organised, allocate time in every shop -- use this information to create alarms on your phone throughout the day reminding you when its time to move on.
Familiarise yourself with the store layouts.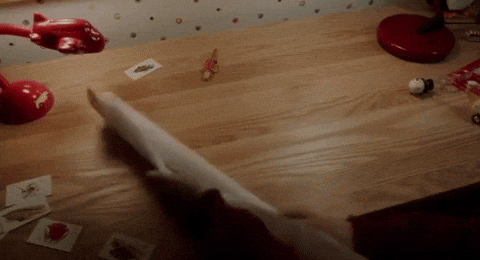 Either scope the place/s out or go online to find floor plans. Take note of stairwells for quicker access to floors (waiting for the elevator = rookie mistake), and directions of the escalators. Department stores especially tend to have the up and down escalators in different locations so this can be a good one to figure out beforehand.
Try on the clothes you want before the sale.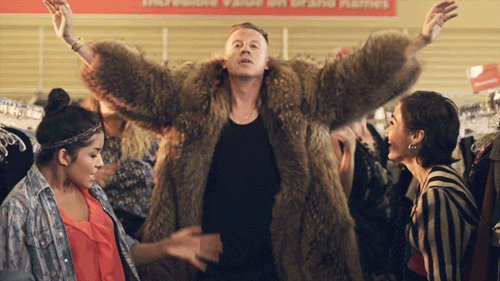 Try on the clothing that you're interested in ahead of time, without the psycho shoppers and massive queues. Then you'll know what size to buy, and you'll know where the good stuff is.
Plan transportation ahead of time.
It's a jungle out there. You don't want to end up missing the store opening because of a train/bus/tram delay. Let's face it, public transport can be erratic at the best of times. If you're driving -- pre-purchase your parking the night before to avoid disappointment.
Eat a good breakfast and bring snacks with you.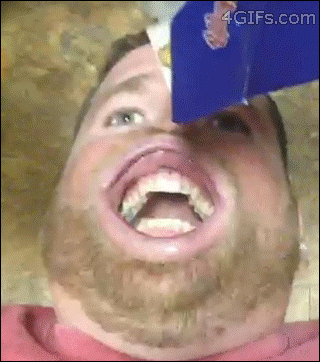 The serious shopper can't be wasting precious time hanging around in food courts. Ensure you have a filling and nutritious breakfast and bring snacks to keep you alive.
Wear practical, comfortable clothing.
One thing is for certain: you're going to be standing and walking for the duration of your Black Friday. If you intend on buying clothing or shoes, wear flip flops and a simple outfit that is easy to slip in and out of. If you're not shopping for clothing, activewear and sneakers are a good combo to keep your feet and back happy.
Go to the bathroom before you leave the house.

Waiting in line at the checkout is bad enough - let alone waiting in the public toilet queue. Ladies, am I right?
Happy Shopping!
Follow these golden rules, and you'll be inhaling bargains in no time.