It's Official: Champagne And Fries Are The Perfect Match
It's French for yum...
It's Spring -- the time of parties, bubbly and nights out. Don't know about you, but we're always looking for the perfect pairing for our sparkling, and we've found out something that will delight anyone with a lust for bubbles and, well, chips. You see we have it finally confirmed.
Champagne goes best with french fries.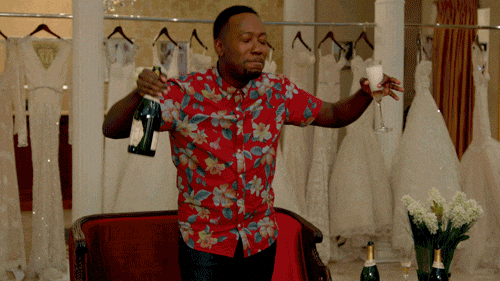 Now some of us have known all along that Champagne (try Aldi's, which retails for $19.99 for some food and wine experimenting), is the world's best drink to have with anything at all, but with Moët & Chandon's wine quality and communications manager Marie-Christine Osselin telling us, we feel smart and smug about it (and slightly hungover).
Speaking at a Moët & Chandon wine dinner hosted at the Mandarin Oriental hotel in Hong Kong in April, Osselin said that Champagne drinkers shouldn't be snobbish about junk food, insisting that the saltiness and crunchiness of the fries can best compliment Champagne's zesty acidity and its fine bubbles.
And a choir of angels may or may not* have sung at that point. (*clue, they didn't, but they should have).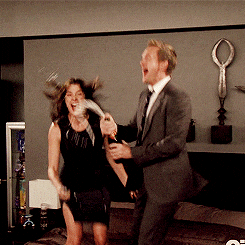 She added that the key to Champagne and food pairing in general is to follow the rule of choosing simple ingredients. "Champagne is a wine that asks for simple ingredients, no more than three."
Potatoes, salt and oil, Check.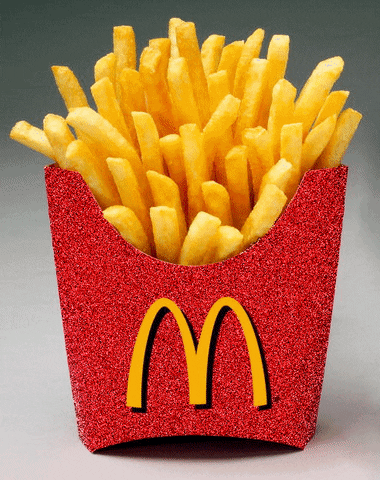 Wine expert Ray Isle agreed -- writing in Food & Wine magazine that "I've been saying this for years, as have many, many sommeliers. Basically, salt and fat plus high acid and bubbles equals a great combo."
Who are we to argue -- Spring has sprung, the bubbles are on ice and now off we go to get us some fries. And maybe some chicken.