You Should Update Your Dating App Profile Often, And Here's Why
Love me Tinder, love me true...
Yes, yes making your ORIGINAL dating app profile was hell on earth right? We hear you. But if you're serious about meeting someone, experts now say you should update your profile -- just a bit-- once a week or so.
According to eharmony relationship expert and psychologist Sharon Draper, even changing your profile photos around or moving some sentences will keep you relevant and may help capture the attention of someone who wouldn't have noticed you before.
"We can all appreciate that the process of setting up a dating profile can be painstaking, particularly for the more indecisive of us –- which picture should I choose, what three words best describe me, what do I look for in the opposite sex? So the last thing we tend to want to do is go over it all again," she admits. "But in order to stay relevant, just like in our 'real-life' selves, keeping active on your chosen dating platform by updating photos and shaking up your description could help to connect you with Mr or Mrs Right more quickly."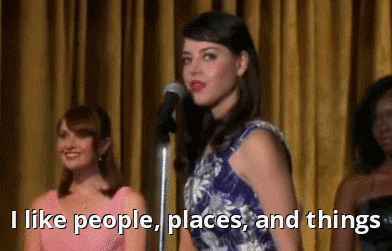 Her tips for what to update?
First of all, start with the picture selection. "Between three and five photos is the perfect number to tell your story, any less is too little, any more is overkill. By updating your photos frequently, you may capture the attention of a prospective person who skimmed past you the first time."
Skimmed past? How very dare you!
Next up, the words -- and yes, we're aware this sounds like you're updating everything, but bear with us.
"The second focus should be the words in your profile -- these are an opportunity for you to connect. Choosing positive, encouraging phrases makes it easier for a potential partner to reach out, ensuring you an opportunity that will more likely lead to a great introduction."
And how often should we be doing these things for optimum dateability?
"There isn't really a 'rule' around how often you should update your profile," says Sharon, "but if you're keen to make a meaningful match, at least once a week will improve your prospects significantly. If that's too much, making a monthly commitment to do a spring-clean of your profile is an optimal way to ensure you're continuing to make matches."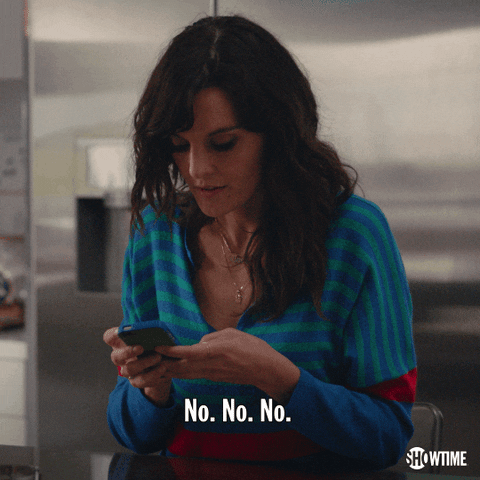 According to US celebrity love coach Carmelia Ray, you should also make sure your profile is in season. You don't want photos of you sitting on the beach when it's the middle of winter in real-time, she says, because that will make it look like your profile is old and might be a turn-off to potential matches.
Basically you should tweak that profile whenever you feel that you're not getting the response you want -- like a science experiment on your own dating life.
"When you mix up your photos and you edit your bio, you can test what really works for you," Ray says.
All of this it will also help with boosting your visibilty on your dating site. You see, many online dating services favour people who are active on the site so updating your profiles can give you an advantage.
Sharon says yes, that's true.
"eharmony works much like a social networking site, rewarding members based on their activity levels. The more active you are, the more we're able to recognise your likes and dislikes and are therefore able to produce more meaningful matches, providing you with a greater opportunity to meet your match!"
Right, brb -- off to update...
Feature image: Getty