People Are Now "Ghosting" At Work, Too
It's not you, it's me.
Ghosting isn't just for dating anymore.
What began as a coward's move for letting someone down easy with the least amount of effort has now become a way for jobseekers to do the same with potential employers. You know the drill, right? One day that guy (or girl) you've been seeing just stops calling, disappears, never to be seen or heard from again. Seems it's now totally common in the work space, too.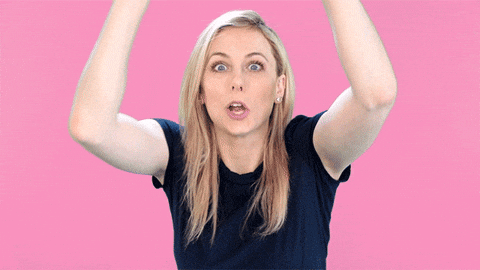 How it happens is simple -- just like online dating, people are doing the job-searching equivalent of "swiping right" multiple times when it comes to applying for roles. They're sending off CVs and applications for numerous jobs at the same time, then ignoring calls from recruiters who try and get them to come in for interviews. Or -- if they do go ahead and interview -- they're ignoring job offers and simply disappearing without a trace.
The growing trend was even written about on LinkedIn -- it seems that across the globe, this non-committal form of job hunting has been on the rise.
"Candidates are winding up with multiple offers, and you can't accept them all," Dawn Fay, district president at Robert Half International in New York, told LinkedIn. "Individuals just inherently don't like conflict or disappointing people." So they ghost instead.
Turns out, of course, we're just doing what has been done to us in the past. Again, just like in relationships...
After all, who hasn't been a job seeker waiting for any word from a recruiter or hiring manager, only to find that you don't even get a call back -- left in the dark when hiring managers don't communicate that they have already hired someone else for the job that looked so much like your perfect role?
Goddam it.
"As a career coach I've certainly heard many stories regarding the recruiters and sometimes employers going quiet on candidates," says executive and organisational coach Clive Leach. "Sometimes when things seem to have been going very well - and this can have a devastating effect particularly if the candidate is vulnerable. In my experience little consideration is ever given to the emotional state of candidates."
"Thirty to 35 years ago, we decided that companies don't have an obligation to employees," CEO of US recruitment website Ladders Inc. Marc Cenedella agrees, in an article on Refinery29, about the way that ghosting began.
"Today, millennials have accurately figured out that unless there's a contract saying they owe me something, they don't really owe me anything. So, if they don't owe me anything, I don't owe them anything. That sense of obligation has really gone away."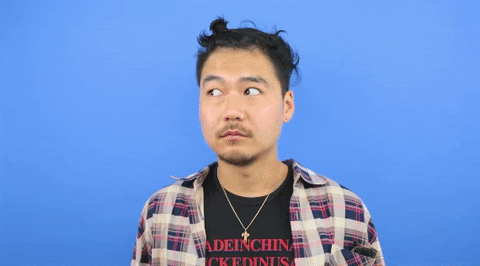 So what is the proper way to behave in this scenario? What should you do if you find yourself faced with multiple job offers? Marc Cenedella says that honesty is the best policy -- and that job seekers shouldn't stoop to those ghosting lows. HR people and recruiters have long memories, for starters, and if a ghosting takes place they're likely to be blacklisted for future roles.
"The costs of following up relative to the benefit you get is pretty reasonable. Just an email or phone call saying you're going a different direction," he says. "The reason people don't is because they feel awkward or they're not quite sure what to say. The obvious thing to say is the truth. Communication really does make you look better, so it's better for your career to take that time."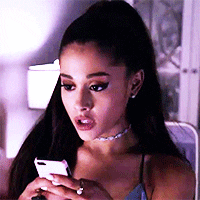 And Leach agrees: "My view would be that far from the mantra 'do unto others' we should be promoting to all sides that ' other people matter!' The world is a smaller place these days and what goes round comes round. There's heaps of research that proves that acting with respect, care & compassion (even if the news is bad) is good for us and the people we engage with. So either professionally or personally it's better to step in to the discomfort and do the right thing!"
Feature image: Getty