Harry And Meghan To Move Into A Familiar House
Fans of The Crown will know it well.
We're all totally obsessed with where Prince Harry and Meghan Markle are going to live, and little wonder, given that it seems to change every five minutes. First of all we were told they were getting York Cottage as a gift from the Queen -- situated in the grounds of Sandringham, it was a country residence fit for a, erm, Queen, and a nice place to escape to when the rigeurs of Royal life at Kensington Palace got too much.
But now it seems that the Queen has changed her mind. Instead, she is going to give them Adelaide Cottage in the grounds of Windsor Castle. We know, right. Best. Present. Ever. Granny, you shouldn't have!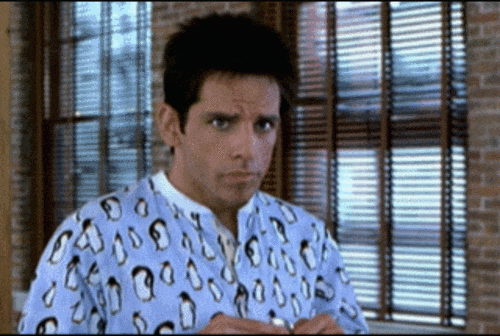 This new potential country residence for the Duke and Duchess Of Sussex was first built in 1831 for William IV's wife, Queen Adelaide. Architecture buffs will be interested to know that it's an example of what's known as cottage orné (or a "decorated cottage"), which was a popular architectural style during the Romantic movement. The outside is a simple, pinkish-white structure, but then building is adorned with ornamental roof trimmings -- it's huge, but it's totally cute. And it gets cuter once you get inside -- according to sources, the master bedroom has gilded dolphins and "rope ornament," repurposed from the former royal yacht, Royal George. It also has a marble Graeco-Egyptian fireplace. Fancy.
The sprawling Cottage is perhaps most famous for being the residence of Peter Townsend, former equerry to King George VI and the great love of Princess Margaret's life -- if you remember season one of The Crown.
It has been modernised since -- in fact, in 2015, the property underwent a renovation, though it's still described as "picturesque" by the heritage organisation Historic England.
If indeed this is Prince Harry and Meghan's new cottage, it's close to where the Queen resides, which means more time for them to pop around for tea. And another good reason for them to hurry and get the movers in quick smart is that the house comes equipped with "seven gated entrances and exits to Windsor Castle so the newlyweds could come and go without worrying about being photographed," according to a source.
Kensington Palace declined to comment, but a source told the outlet that "the couple had been for a viewing, liked it and will move in soon."