Avocado Toast Chocolate Is Here To Make Or Break Your Day
No, we're not avo-ing a laugh.
An avocado toast-flavoured chocolate bar is the newest culinary creation to join the now-lengthy list of weird and wacky avo-inspired food and drink, and oh dear lord has the world finally gone mad?
We're talking avocado. On toast. In a chocolate bar.
People are reacting accordingly.
Yeah, we're not sure about it either -- thoughts like 'jumping the (avocado) shark,' and 'how will millenials afford houses NOW??' come to mind -- but let's be honest, the math does make sense.
Avocado toast is yummy, and chocolate is really yummy, so the hypothesis that a combo of these two yummy things must result in an equally yummy -- if not yummier -- product, seems totally legit, right? RIGHT??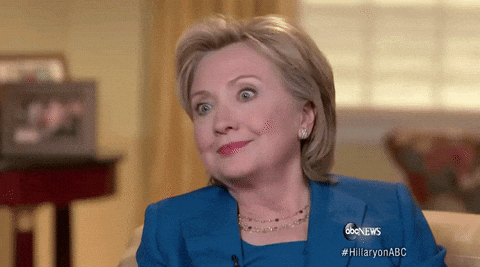 Look, it sounds ... okay, at least according to Compartés, the LA-based boutique chocolatier that make the bar, which they're calling "an avocado enthusiast's dream." Righto.
The most trendy food of 2018 gets a chocolate dipped makeover.
"Creamy white chocolate blended with premium California avocados and crunchy bits of caramelized toast create a crunchy, sweet unique chocolate sensation unlike anything you've ever tried before!"
This tweet is unavailable or no longer exists.
They're not lying about the ingredients -- in a video of the cooking process shared by Food Insider, the Compartés chefs are seen feeding actual bits of avocado toast into swirling liquid white chocolate. Mmmkayy.
Look, we haven't tried it so we don't want to throw (too much) shade, and these guys should do a fairly good job as they've pulled off other cray-cray chocolate flavours like rosé, cereal and -- gulp -- vegan kale in the past.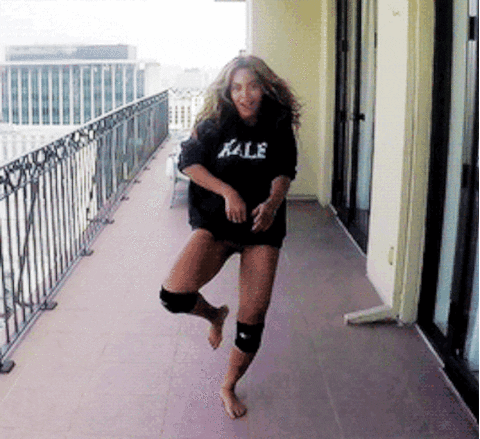 Great news for Aussie avo-lovers -- avophiles? -- as Compartés ships to our shores, so we can continue neglecting our home deposit funds (lol) and instead pour our savings into the latest avo food fad.
The limited edition bar costs about $13.30 plus delivery fees.
Bon appetit, babes.
Feature image: Compartes Chocolatier Gourmet Chocolate and NBC.