These Stiletto Sprinters Make Running In Heels Look Easy
But please don't try this at home, okay?
To some, the combination of cobbled streets, high heels and sprinting is a match made in ankle-breaking hell, but it was all par for course for competitors in Spain's annual High Heels Race.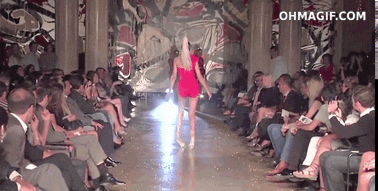 Held in Madrid's vibrant Chueca district -- a hub for the local LGBTQ community -- the colourful and heart-pumping race has been a highlight of the city's week-long celebration of gay pride for over 20 years.
Crowds of supporters gathered on July 5 to cheer on the athletic yet fashionable men -- and some gals, too -- as they hurled themselves down the street in their fave pair of shoes.
Anyone can throw their hat in the ring, so to speak, but runners' footwear must adhere to the 15 centimetre minimum heel height. Many resort to duct tape in order to keep their tootsies firmly in their shoes. The very thought is giving us blisters already.
Those who were speedy -- and lucky -- enough to make it through the heats unscathed proceeded through to the grand final race with a twist, in which competitors must navigate obstacles and don wigs, blouses and handbags along the way. Sounds like a cracking fun time.
It's not just for fun, though, as the overall winner received about $550 in prize money -- and a dinner for two -- for their efforts.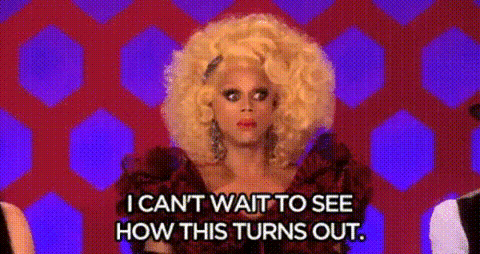 Feature image: Getty.