This Hot Tub-Loving, Margarita-Sipping Bear Is Summer Goals
Yogi, is that you?
A hot tub and a cheeky margarita sound quite delightful -- especially considering we're currently mid-winter here in Aus -- and a bear in California was of the exact opinion when he (or she) booted an Altadena resident out of his bubbling tub one hot Friday afternoon.
Mark Hough was enjoying a soak and a nice bevvy when he heard rustling then spotted a rather large brown bear climb over his fence and start heading toward him. Hough wisely left the tub and slipped inside while the bear casually hopping right in, knocked over his fresh margarita and slurped it right up.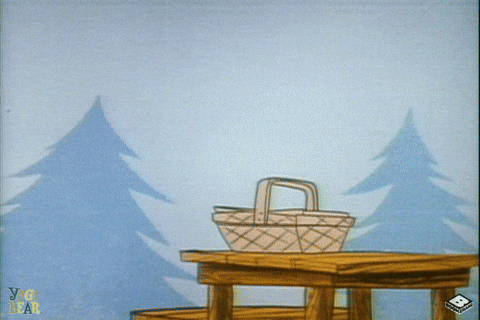 Hough captured the whole thing on his phone -- from the safety of his house of course -- as the real-life Yogi Bear soaked away their cares and got a bit tipsy to boot.
The bear eventually had its fill of bubbles and booze, climbing up a tree for a well-deserved hour-long snooze. After his hairy friend had finally moved on Hough made himself two new margaritas, but decided to skip the hot tub -- for now.
Feature image: Mark Hough.