Meghan Markle, A Duchess, Was Just Nominated For A Teen Choice Award
So 2018 is getting real, real wild.
In news that is unlikely to shock anyone in this post-Ariana/Pete world, Meghan Markle -- better known as the Duchess of Sussex -- has been nominated for a Teen Choice Award.
Ya know, the awards where they hand out surfboard-shaped trophies and the winners of the Choice Liplock award always pash on stage. C'mon, Cole Sprouse and Lily Reinhart. Ahem.
This tweet is unavailable or no longer exists.
The newly-minted royal has been nominated for the Choice Style Icon gong -- a first for her and the British monarchy BTW -- and we. Have. So. Many. Questions.
What if she wins? Will she accept the award herself? Will she thank Prince Harry in her acceptance speech? Or will the Palace -- or the Queen -- veto the whole thing entirely, thereby robbing Markle of her one true dream of winning a Teen Choice award?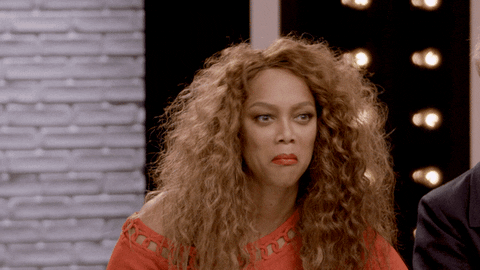 Someone please help us.
Look, it certainly ain't the Oscars -- or the Queen's Birthday Honours -- but we're quietly, stupidly holding out hope.
Come on... is it too much to ask that Rachel Zane from Suits doesn't forget her Hollywood roots and blesses the world -- okay, maybe just us -- by graciously accepting this honour, in person, with Prince Harry, at the televised awards show? Is it??!
This tweet is unavailable or no longer exists.
That's if she wins, but her competition is fierce TBH. The duchess is up against the likes of Blake Lively, Harry Styles, and Zendaya, who are all certified fashion killers. Have you seen Harry's tour wardrobe? The man is slick AF.
Not only that, the winners are voted in by children -- mere CHILDREN -- aged 13 to 19. Here's hoping the youth of today understands the poise and dedication it takes to nail a look that's elegant and demure, yet fashionable and fresh.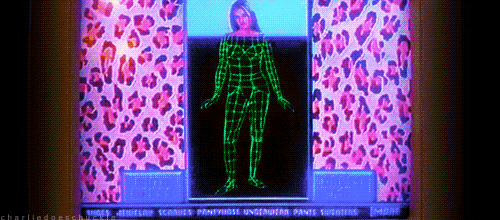 Plus, the 36-year-old has to wear nude tights with everything, as per royal protocol. Blergh. Then there's the fashion haters. Can we please just let her live?
All we can do is wish Her Highness good luck, encourage the young voters to Make The Right Choice, and bide our time until the big event on August 12. You better believe we'll be watching.
Feature image: Getty.