Classic Board Games For A Cold Winter's Night
Let the winter games begin!
As winter presses on, and temperatures continue to drop, no doubt you're spending more time rugged up indoors in the evening. But in doing so, this presents the perfect opportunity to reconnect with family and friends over a board game.
Yep, that's right -- board games, people! You know those things we used to play when we we're kids -- the things that don't require electricity.
Well, as it turns out, these classic games of yesteryear provide a whole range of wellness benefits beyond simply bringing you and your loved ones closer together on a cold winter's eve.
And while there's no denying that it feels good to relax on the couch with a delicious glass of red, we dare say there's a lot more to gain from dusting off those old classics from underneath your bed.
So to bring you up to speed on how a little old-school face-to-face interaction -- not mobile-related -- can improve your life, we've listed three benefits for you here.
Increase social skills
Board games are extremely social. Unlike modern video games, classic games promote face-to-face interaction, a key component to connecting with others and learning how to read body language.
According to Kansas State University research, playing board games can be an great tool for learning important life skills, such as cooperation, empathy and communication -- all of which are necessary before you can move on to more academic pursuits.
"Playing board games gets everyone in the same room and helps family members across generations connect, compete, and have a great time together," explained Elizabeth Brunscheen-Cartagena, an educator from Kansas State University.
"Every face-to-face game provides a 'social experiment' where players learn self-regulation and social skills to play successfully with others."
What's more, all board games have the potential to promote social skills because they require two or more people to take turns and respect each other. Try Jenga, Trivial Pursuit, Pictionary, Game of Life, or Cluedo.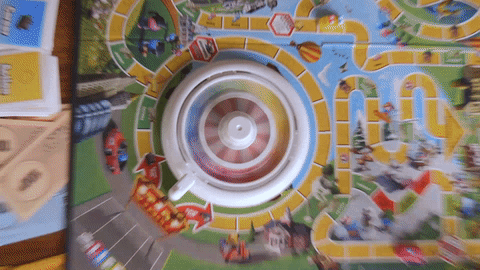 Improve math concepts
Research shows that even the simplest of board games has the potential to improve your math skills. Not only are they a terrific way to sneak in some counting, sequencing and strategy -- which is great for families with little kids -- but they also make mathematics fun for both adults and kids.
"Logical thinking, or the ability to reflect on the task demand and independently use the appropriate reading, writing, math or learning strategy, are some of the underlying skills children develop through playing board games," Brunscheen-Cartagena said.
The best thing about board games is they make counting, addition, subtraction, sequencing and other math skills seemingly painless. Plus, it sure beats going over those boring multiplication tables with children or younger siblings. Some great options are Monopoly, Snakes & Ladders, Connect Four and Yahtzee.
Boost memory and cognition
As it turns out, playing board games has the potential to sharpen your mind and strengthen cognitive functions such as memory, information retention, problem-solving, and the ability to navigate complex situations.
Not only does an improvement in cognitive function increase your IQ but it also helps to reduce your risk of associated mental health problems, such as depression, dementia and Alzheimer's disease.
A study published in the British Medial Journal found that playing board games can reduce your chances of developing dementia by as much as 15 percent. What's more, experts suggest the reason for this could be due to the fact that board game players typically have better cognitive performances and are happier and less likely to be depressed than non-players.
While Chess is undoubtedly one of the most intellectually challenging games around, some other games to maintain a strong mind include Scrabble, Memory, Checkers, Guess Who, and Backgammon.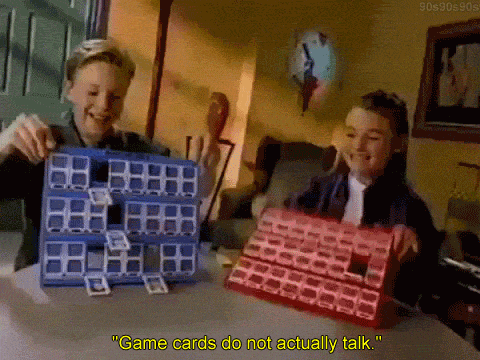 Feature image: Getty.