Shark Tank's Janine Allis Shares Her Five Rules For Success
Now you have no excuses!
She's the savvy businesswoman we'd all like to be -- a self-made entrepreneur who took a good idea, Boost Juice bars -- and made a multi-million dollar empire. And now, of course, as one of the Sharks on Shark Tank she can make or break business ideas with her cheque book.
Here Janine tells ten daily her five rules to make it big in business. You may want to take notes.
1. GET UP EARLY
"Research has shown very clearly that the earlier you get up the more successful you are," says Janine. "Start your day early and before you start work get your mind right -- by getting up early, you're not rushing you're not stressed, you're not late, you have time to walk around the park with your dog, you have time to go out and do exercise or meditate. Setting your morning up right sets the day up for success. I have my routine in the morning -- I take my daughter to school, I take my dog for a walk in the park and I go and do yoga -- for me that sets my day up really well. It means I work into the night but that's okay, that's my choice. That time in the morning is really important time."
2. HAVE A ROUTINE IN YOUR LIFE
Routine is also very important, says Janine. "Where you can, try and stick to a routine -- Friday nights catch up with friends, Tuesday night is dinner with the family … whatever works for you. It helps with your coping mechanism and it helps with work, too. To be honest I'm not, by nature, a structured person but what I've found is, to be able to manage my life I've had to create structure because I've had those moments where I'm out of control. Life really teaches you that structure works!"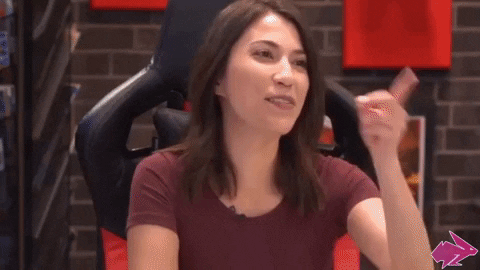 3. PLAN EVERYTHING
Before you close your day off, plan what you're going to achieve the next day, Janine advises. "Write down the most important things you have to achieve the following day to get success -- that could be success in writing a proposal, success in doing your job well, or in something else that's important to you."
4. USE YOUR DIARY WELL
"For me, my diary is very important -- I make sure I never have any meetings before 11.30 so in the mornings I have a really clear space. I make sure between meetings I have half an hour so I can take notes from that meeting and prepare for the next meeting. Your diary is an important tool in helping you achieve what you need to achieve," says Janine. But you don't have to do the same -- just use a diary to organise yourself and be strict about using it.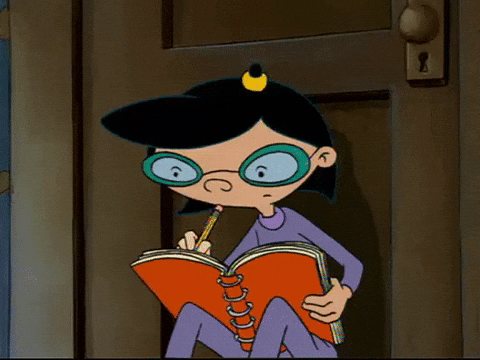 And, suggests Janine, "make sure that you have in your year something to look forward to -- so when you're thinking, 'today I'm working on this and I may not be enjoying it,' you can add, 'but I've got a trip booked in three months' time and I'm looking forward to that.' It actually helps you achieve things."
5. MAKE SOME SPACE
The planning is important but don't forget to also plan to have space away, says Janine. And it makes sense -- after all, we sit in front of screens all day.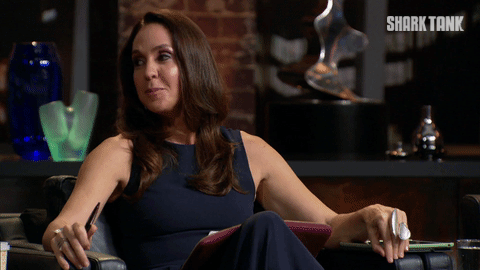 "Go somewhere with a pad and pen -- space away from the technology isn't a bad thing. The stresses, the mental health issues, the over stimulation that is happening at the moment is stopping creativity and stopping imagination. How many times have people said to you - 'I had a great idea in the shower'?" she laughs. "Plan to do emails because you have to get through them, plan your work and achievements … manage your diary in a way that works for you. But make sure you plan for your day to have thinking time and imagination time, too."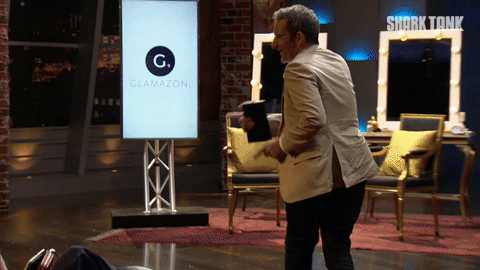 Shark Tank airs 8.40 Tuesdays on TEN and tenplay