Winefulness (The Last Mindful Technique)
It's time to savour the flavour.
We practice being "mindful" so we can focus our attention on the present moment. But what if you could feel calm and connected while drinking your favourite tipple? Well, hold on to your hats -- or should we say, glasses -- because the latest mindfulness technique is just that.
Although it might seem counterintuitive at first, when done correctly, enjoying a glass of vino can help you embrace mindfulness more efficiently -- which is all about bringing your attention to experiences occurring in the present moment and being open to new things.
According to mindfulness guru, Manish Singh, we already know about the benefits of being mindful, and there's a clear advantage to the occasional tipple -- thank goodness -- so why not combine the two.
"By doing something we like -- such as drinking a glass of wine -- we are more relaxed and open to being in the moment, which is why wine can be a great tool in a mindfulnesss practice," Singh said.
As he explained, paying close attention to the experience of drinking a glass of wine is very similar to a meditation. Most importantly, it's fun.
"Winefulness is like wine tasting, but slightly different. When you practice mindfulness you focus on the experience in your body, whereas during a wine tasting you might try to analyse the wine and name the aromas and flavours."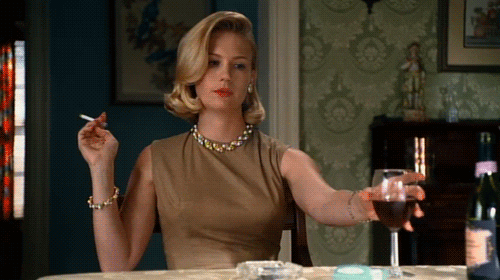 So how does it work, exactly?
According to Singh, an average winefulness sesh can take anywhere between five minutes to an hour. It could be as simple as taking a few sips or making your way through one or two glasses. But more importantly, it's just a great entry point to any mindfulness practice. However, if you do start to lose focus, just stop and relish the moment.
There three key steps to winefulness. Firstly, don't try to analyse what's in your glass, just look at it. Secondly, take the time to enjoy the smell and see if brings to mind any memories. And lastly, focus on the experience of the wine in your mouth as it touches your tongue and lips.
"Every moment you spend with the experience of your body is one that is not spent running around in your thoughts and emotions, and is one that will leave you calmer and more focused," Singh said.
Christine Rickettes, cellar director at Cellarmasters, added that some wines -- including organic and biodymanic -- may also offer a more enlightening winefulness experience for the discerning wine drinker.
Organic wine is made from grapes grown without the addition of synthesised chemical fertilisers, pesticides, herbicides or fungicides.
"The first thing many wine drinkers comment on after taking a sip of organic wine is its clarity, vibrancy of flavours and balance," she explained.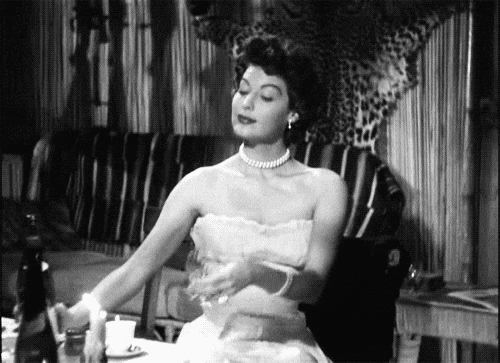 While the word mindfulness often conjures images of a solitary figure on a mountain top -- most likely wearing a robe of some sort -- according to Singh, there's clearly a lot to be gained from your Friday night tipple.
"So turn off your TV, sit down, pour a glass of your favourite wine and for a couple of minutes, just put all your focus and attention on it. For extra clarity of flavour, go for an organic wine," he adds.
Well, that sounds like pretty good advice to us, so drink up, friends! But as always, do it responsibly.
Feature image: Getty.