The Queen Is Fighting Fit At 92 And This Is Why
Long live the Queen.
She's 92 years old but the Queen is fighting fit. But it's not her long walks around Buckingham palace that keeps her so young and agile. It seems the reason for her impressive health is this -- gin.
Yes, the royal matriarch loves a gin cocktail, not once but twice a day.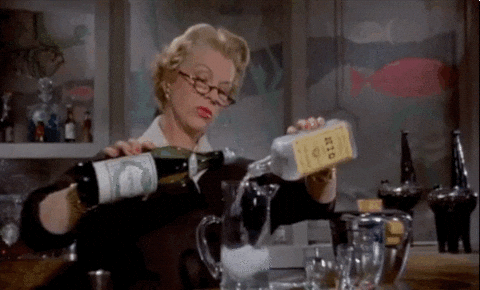 Alcohol isn't exactly the magical elixir of youth. But if you don't overdo it and you choose wisely, it can provide health benefits and clearly Queen Lizzie is the getting those a'plenty.
So what makes gin so special aside from the fact that it tastes excellent? It comes down to its ingredients. You see gin is largely made from juniper berries -- the fruit of the evergreen shrub juniperus communis.
Naturally high in flavonoid and polyphenol antioxidants, juniper berries are excellent at fighting against free radicals, which are known to cause oxidative stress and are responsible for cellular damage, premature ageing and can trigger a number of diseases. In regular person's terms -- sipping gin keeps your body young.
It's beneficial for those with sore throats, respiratory infections and muscle ache, plus, experts suggest the berries can fight infection and prevent heart disease, as well as improve blood circulation and decrease your chances of kidney and liver disease.
Other scientific evidence suggests that juniper berries may help you maintain a more youthful looking complexion for longer. WINNING.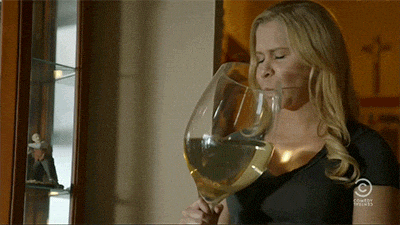 One caveat, the Australian alcohol guidelines recommend that you should limit your drinking to no more than two standard drinks on any day to reduce your lifetime risk of harm from alcohol-related disease and injury.
What else can we say but 'bottoms up' and 'long live the queen' -- and will someone please pass the Gin Fizz?
Feature image: Getty.