This Is The Superfood That's Been Missing From Your Diet
Here's the next big thing in health foods.
Over the years we've seen the rise of the almighty superfoods. From wheatgrass to quinoa, to matcha and turmeric, experts are always revealing the 'next big thing', and it seems as though every other day there's a new buzzword to know.
Well, hold on to your hats kiddies because there's a new cohort of healing plants having a huge impact in the health and wellness arena -- and they're knocking the traditional superfoods off their throne.
To help you stay up to date with what's new, we've listed the most recently added words in the health food lexicon.
Scroll down to find out what's the buzz in trending superfoods.
Kanuka
Not to be confused with its close relative Manuka, the lesser-known Kanuka oil and honey comes from a different tree altogether. That tree is known as the Great Barrier Island Kanuka or the Kuneza ericoides. The oil is 100 times more potent than Manuka and is high in anti-inflammatory and antimicrobial properties.
Nutritional Medicine and Western Herbal Medical practitioner at Healthy Life, Carmen Alvarado says Kanuka is brimming with health benefits -- especially when applied to your skin and can ease the effects of eczema, psoriasis, dermatitis, rosacea, acne and cold sores.
"The honey, which is lower in sugar and less bitter in taste than Manuka, can also be taken internally to promote good gut health and fight infections such as sore throats, as well as urinary tract infections," she says.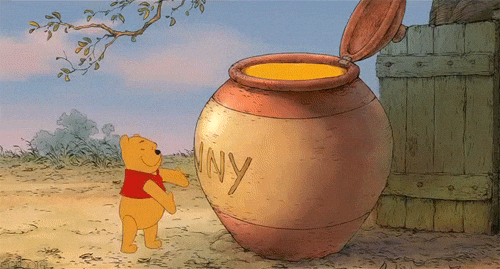 Proats
Another word you're likely to hear more of this year is 'proats'. Like many catchy buzzwords, proats essentially comes from combining the words 'protein' and 'oats' together to make one supercharged entity, so it's basically oatmeal with added protein.
It's easy to make your own proats at home with a few simple and nutritious ingredients. To do this, combine your favourite protein-rich foods such as hempseeds, chia seeds, peanut butter, ground flaxseed, or cinnamon to a bowl of porridge, muesli or morning smoothie.
Hemp
After more than 15 years of lobbying from the hemp industry, the cannabis plant -- which, despite rumours, isn't marijuana -- was finally legalised for human consumption in Australia in late 2017.
Rich in protein, essential fatty acids, minerals and vitamins -- including large amounts of magnesium, manganese, fibre and folate -- hemp has a five-star rating and is the second source of vegetable protein in the world.
It has a complete amino-acid profile, which means it includes all nine essential amino acids that the human body can't produce on its own, as well as Omega 3, 6 and 9, which are essential for brain, skin and joint health -- so it's an excellent complete protein for vegans!
A study published in the Journal of Agriculture and Food Chemistry also revealed hempseed oil contains a type of omega-3 fatty acid that may help prevent coronary heart disease.
With more nutritional benefit than coconut and olive oil combined, hemp oil can be added to salads or as a finishing oil, and the earthy-tasting seeds make a delicious nutritional boost when sprinkled on any meal.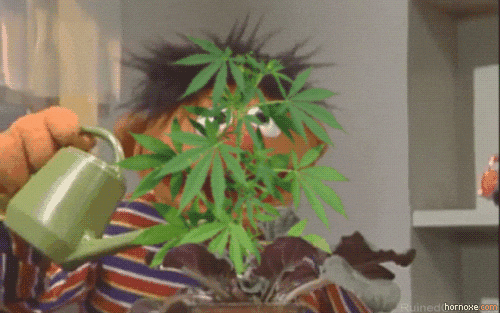 Adaptogens
Don't be surprised if you hear about mushroom lattes popping up in cafes in the near future. That's because the fungus is part of a group of superfoods known as adaptogens.
While adaptogens have been around for hundreds of years, they're finally having their moment in the spotlight – mostly due to our overzealous interest in finding new ways to live healthier.
Research published in the journal Pharmaceuticals revealed the key function of these healing plants is to help your body respond, or 'adapt', to anxiety by reducing stress hormones -- such as cortisol -- in your body.
There are a whole range of adaptogens you can try but the most common -- and delicious -- types are mushrooms such as reishi, cordycepts and chaga.
Feature image: Getty.