Billy Porter Slams Trolls Angry At His Decision to Wear A Dress On 'Sesame Street'
Billy Porter is not here for critics taking aim at his fierce fashion in his upcoming appearance on 'Sesame Street'.
He's known for his iconic red carpet outfits (remember his motorised hat at the Grammys?) and now, it seems that trolls are only just picking up on the star's penchant for fabulous avant-garde fashion.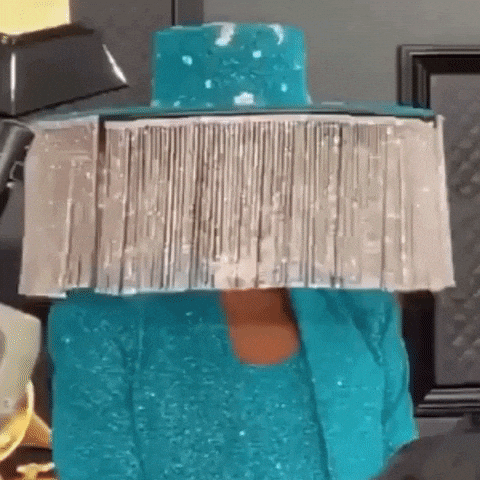 After 'Sesame Street' posted a series of behind-the-scenes snaps of an upcoming episode featuring the 50 year old wearing his famous Oscars tuxedo dress, critics have slammed both the star and the children's program for apparently "using drag queens to sexualise children".
Even Arkansas state senator Jason Rapert for some reason felt the need to slam Porter, raging on Facebook in a post that read:
"What do you think I should do about this as your state senator? Do you approve of your taxpayer dollars being used to promote the radical LGBTQ agenda?"
But of course, in true Billy Porter fashion, he's taken the fiery comments in stride, simply suggesting to Page Six, "If you don't like it, don't watch it."
He also added that he thinks it's odd that people would make the mental leap from his dress to "perverted demon sex".
"Like, what about me singing with a penguin [on the show] has anything to do with what I'm doing in my bedroom?" he continued.
"The really interesting thing for me is that that's what it's all about when it comes to LGBTQ people — the first thing everyone wants to talk about is how we're having sex."
He added, "Stay out of my bedroom and you will be fine — that is none of your business."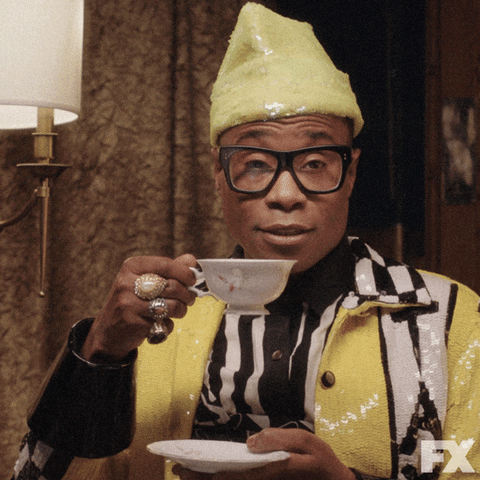 Image: Sesame Street